Windows in any building are required to perform the task of letting in light and provide adequate ventilation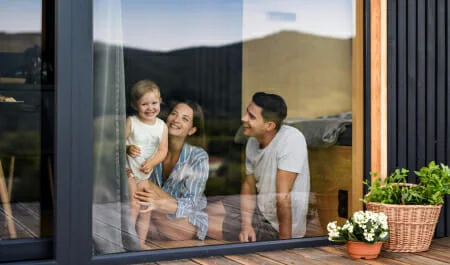 Generally speaking windows in any building are required to perform the task of letting in light and provide adequate ventilation but there is so much more than that to consider when specifying new windows.
If you are replacing existing windows you'll generally be allowed to replace the windows on a like for like basis without having to seek Building Regulations or Planning Permission. Today though we are often looking to update the appearance of the property and there are so many style and colour options available for windows
allowing you the opportunity to be creative with your design and maximise your property's full potential to be the home of your dreams. You may have to obtain permission if the changes you intend to make are considerably different to the existing windows.

New windows are key to saving energy and the thermal performance is addressed in Document L of Building Regulations and the Window Energy Rating scale is used on all new windows to indicate the U-value of a window (in much the same format as is used for electrical appliances). The lower the U-value of the overall window frame and glass combined then the more energy saving it will be.

Security should also be a crucial decision
Security should also be a crucial part of your specification for windows as they are the weakest point of entry for burglaries and again the Building Regulations set out minimum security standards for new windows. We supply and install windows that meet the British Standard criteria for security and have Secure by Design status.

Regular cleaning and maintenance of moving parts is essential
Low maintenance is a standard requirement these days, UPVC and Aluminium are almost maintenance free. Painted Timber will require some attention but modern factory- applied finishes will continue to look good for up to 10 years before you will need to reapply any paint or stain coatings. Of course, regular cleaning and maintenance of moving parts is essential for the longevity of serviceable life for all window materials.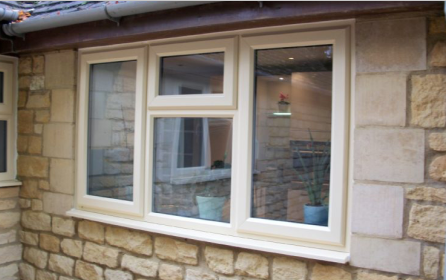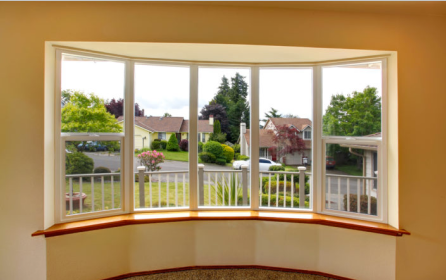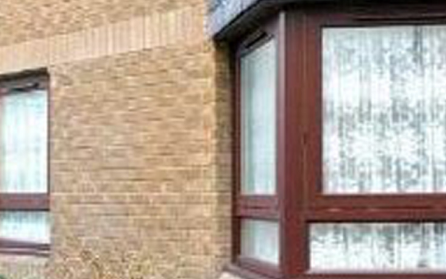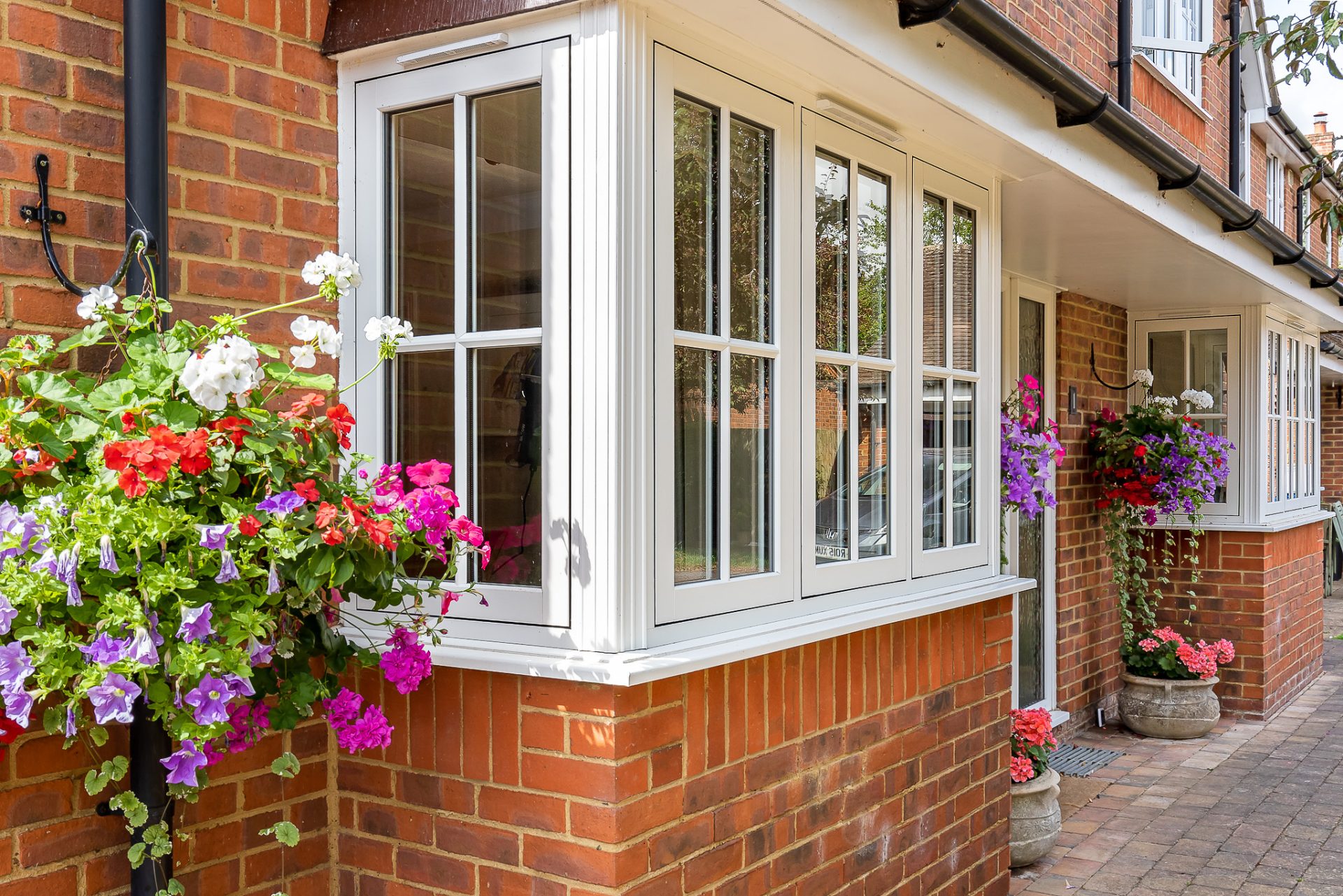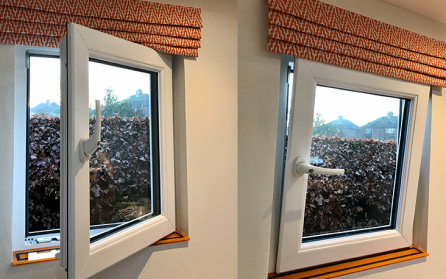 It doesn't matter if a customer requires just a small piece of glass or a grand design project with large and complex plans for glass we will always enjoy the challenge of turning an idea into reality.
Aluminium windows are right on trend for designer homes and often specified by Architects. Colours are powder coated onto the Aluminium and the frame thickness is usually slimmer than UPVC.
Modern home styles of a cream colour flat rendering look particularly good with dark coloured Aluminium frames or they make an excellent replacement for the traditional, sometimes industrial metal Crittall style windows.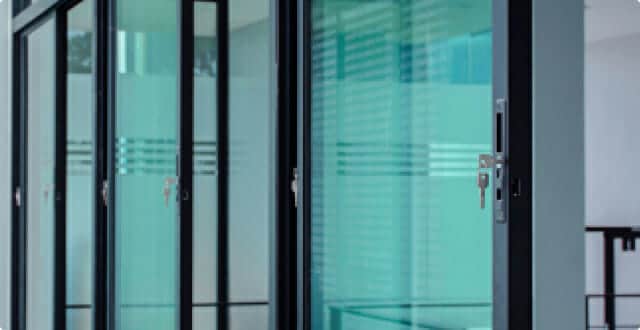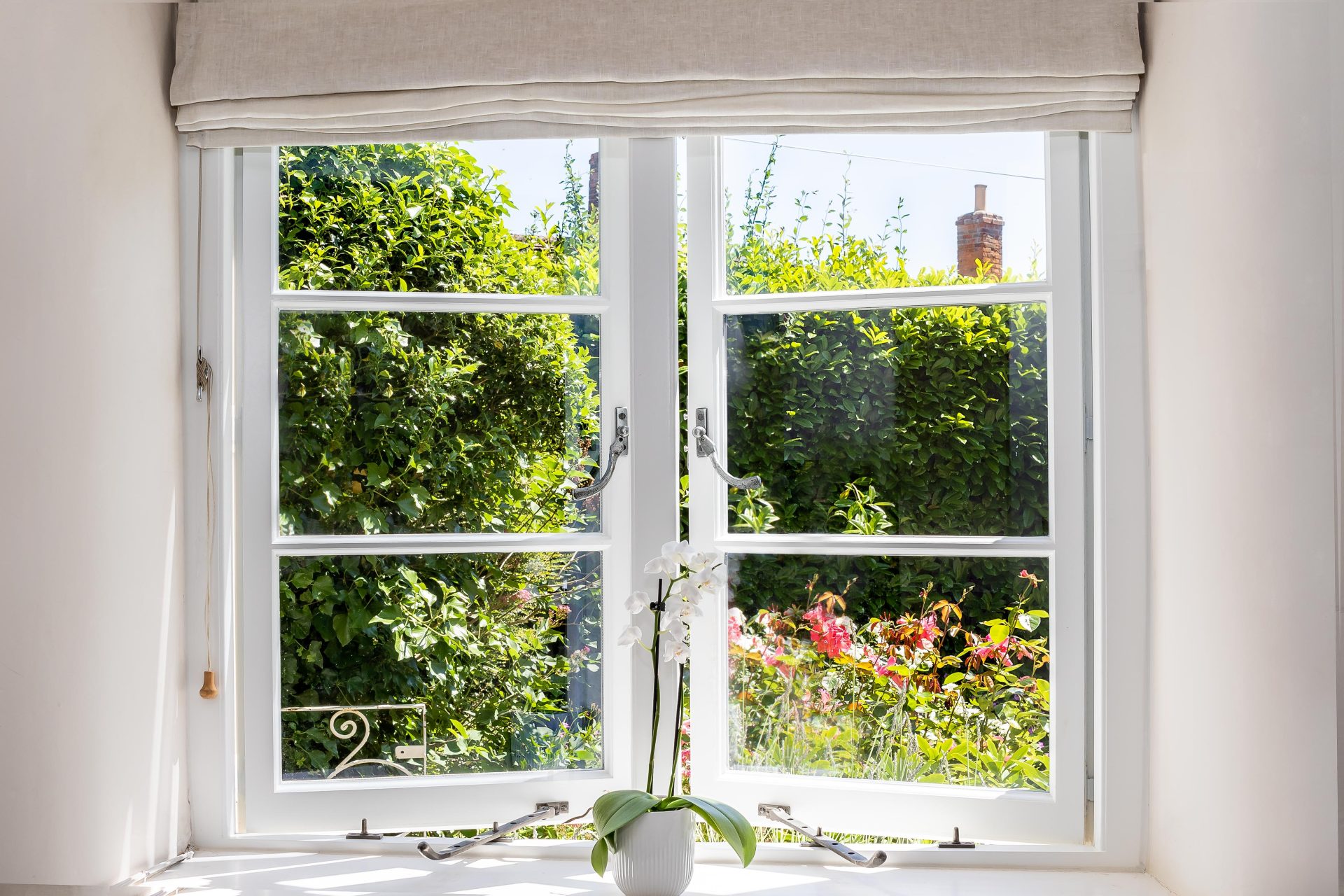 Timber windows are the most expensive and they will either be softwood or hardwood, there is no longer much difference in cost and the timber is responsibly sourced and traceable.
The coatings come with long guarantees and will retain their beautiful appearance for many years. Timber has qualities of warmth and tradition and somehow they just always look particularly beautiful installed into any style of building.

Luxury Aluminium and UPVC Windows & Doors
CN Glass are installers of high-quality Genesis aluminium and uPVC doors and windows. This premium product takes the industry's best materials combined with precision manufacturing techniques to create the ultimate windows and doors. A diverse range of products which come in a wide variety of finishes makes this the perfect product for many different types of projects be it commercial or residential.

CN Glass have always strived to be competitively priced and also provide the best products available. As a rule of thumb we advise that it is worth selecting a first-class product, whatever material you choose. and this is exactly what we aim to supply to our customers.
Contact CN Glass today to arrange a quotation. Reach us in the following options.

Norton House, Beaumont Road
Banbury, Oxfordshire OX16 1SD
"*" indicates required fields