Leaded and Georgian Windows
A traditional high-quality look, and made to fit in with properties in the surrounding areas. With a wide variety of construction and spacer options, we can help you specify the right look.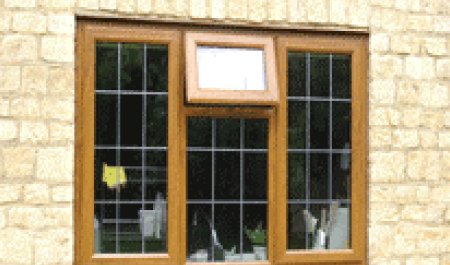 The most common lead light designs are rectangular/square and diamond shaped designs. Other alternatives such as Tudor and Elizabethan designs are available.
The lead is applied to both sides of the outside piece of glass in a double glazed unit prior to assembly. Please note the lead is only ever applied to one of the two pieces of glass making a double glazed unit. The inside is usually left as clear glass in order to make internal cleaning easier. Coloured film may be used between the lead to create patterns and pictures often used for a glazed panel in entrance doors.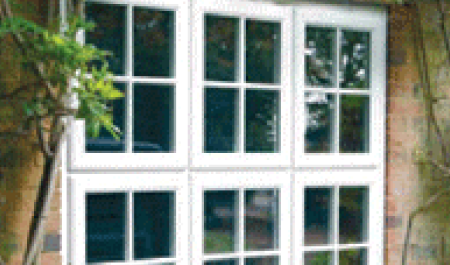 Aluminium Georgian bars are flat shaped bars that are painted the same colour as the window frame and are made up into a grid with cross centres that join the bars together.
The grid is then integrated inside the double glazed unit during make up, therefore looking like a Georgian style but unlike a traditional Georgian window there is only one pane of glass to clean.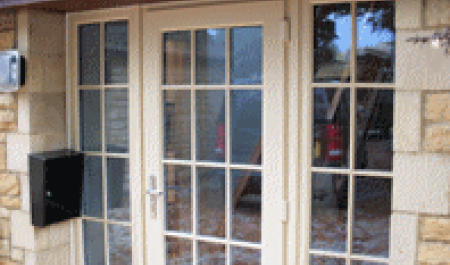 Designed to replicate the traditional Georgian Bars found on timber windows.
Use of an Astragal Bar system gives you the true effect of a Georgian window. Although the sealed unit remains in one piece the internal divide effect gives the impression of multiple units.
Astragal Georgian bars are made up using the same Aluminium or Warm Edge spacer bar to create the Georgian style inside the double glazed unit. When the unit is glazed into the window frame the astragal bars are then placed over the spacer bars.
Contact CN Glass today to arrange a quotation. Reach us in the following options.

Norton House, Beaumont Road
Banbury, Oxfordshire OX16 1SD
"*" indicates required fields