Why choose aluminum windows?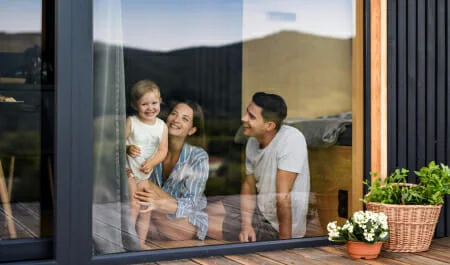 Aluminium windows are a popular choice for modern builds as they look great and offer a wide range of benefits in terms of their practicality.
Aluminium is renowned for lightweight and high strength, combined with its long life and extremely low maintenance requirements, aluminium has become the perfect choice for home owners when selecting new or replacement windows and doors.
Most people appreciate more natural light in their home, and the slender aluminium window welcomes plenty of sunlight and warmth to create a bright and inviting space. Quality aluminium windows require little maintenance and offer near unbeatable thermal efficiency and longevity - important qualities to consider (aside from cost) when choosing other window options.
What are the advantages of choosing aluminium windows?
Aside from their good looks, there are a lot of reasons why you should consider aluminium windows:
Longevity and durability- this type of windows are very resilient to warping, corrosion and flexing. It can last up to 30-40 years!
Lightweight and versatile - they are available in multiple colours
Low Maintenance
Great insulators - These windows are designed to keep the warmth in and the cold out. They use thermal break technology, meaning that they have a barrier between the inner and outer panes of glass. This barrier keeps the heat from being transferred.
Energy efficient - due to the toughness of the aluminium material, more glass can be fitted into the frame and this means more natural light coming into your home, reducing your energy output each year.
Aluminium windows are not just for contemporary builds. They look great in cottages, period renovations, listed buildings and conservation areas. These windows are flexible; different styles can be created to suit your requirement.
Smart Alitherm Windows Brochure
Alitherm windows and doors have been designed to reduce heat loss by the use
of a thermally broken aluminum frame with a polyamide bridge.
Are there Disadvantages to Aluminium Windows?
Compared to other window types such as uPVC, aluminium windows are more expensive. However, considering their longevity and durability the cost can be justifiable.
If the window frame is scratched, dented, or other damaged any repairs need to be carried out by a professional. However, on the flip side they don't require regular maintenance such as timber windows.
Aluminium and other options
Choosing the type of windows you want can be tricky. To help your decision making here is a simple guide comparing uPVC, Timber, and Aluminium windows
| A | uPVC | Timber | Aluminium |
| --- | --- | --- | --- |
| Longevity | 20 years | 60 years | 30-40 years |
| Maintenance | Requires greasing and lubrication twice a year | Requires subsequent priming sanding, and painting | No maintenance required |
| Durability | - | - | Resistant to warping, flexing, and corrosion. |
| Thermal Efficiency | Least efficient in trapping heat | Most efficient in trapping heat | Better than uPVC in trapping heat |
| Cost | The cheapest option | The most expensive option | The middle band option |
| Repair | - | - | Needs to be done professionally |
| Light | Reduces the amount of glass fitted in the window due to weak plastic material | Better than uPVC but less so than Aluminium | Greater glass surface area than uPVC and Timber |
How Much do Aluminium Windows Cost?
Aluminium windows are certainly not the cheapest. However, their appearance, durability, and thermal efficiency outperforms other window types thereby offsetting the additional cost.
The cost varies according to considerations like the size of the property, the number of windows being installed, as well as the glazing options. Here at CN Glass, we offer a free quotation so you can understand the cost to your property before making any formal commitment.
Our friendly team can help
Whether you're looking for regular shaped windows or something a little
different our friendly team can help. Call us 01295 957051.
Composite Aluminium Windows
Can't choose between timber and aluminium?
Well, we now have composite aluminium windows, offering the best of both worlds. Composite aluminium windows deliver the performance of aluminium with the aesthetic and charm of timber by using an external aluminium frame with a timber finish on the inside.
We can help you choose
When thinking about the right product for your home and comparing systems from different suppliers, there are some key things that you need to consider.
Of course, you'll need to think carefully about the right style of windows and/or doors to suit your home, but you'll also want to take care to choose the right colour (both for the outside and inside if you select a dual colour option). You will also need to think about the style and colour of handles as well as the right glazing for the system.
Once you've chosen your system and colour, it's important to see a sample to make completely sure the tone and shade are exactly what you want; you can then accurately assess the texture, lustre and finish before making your final decision.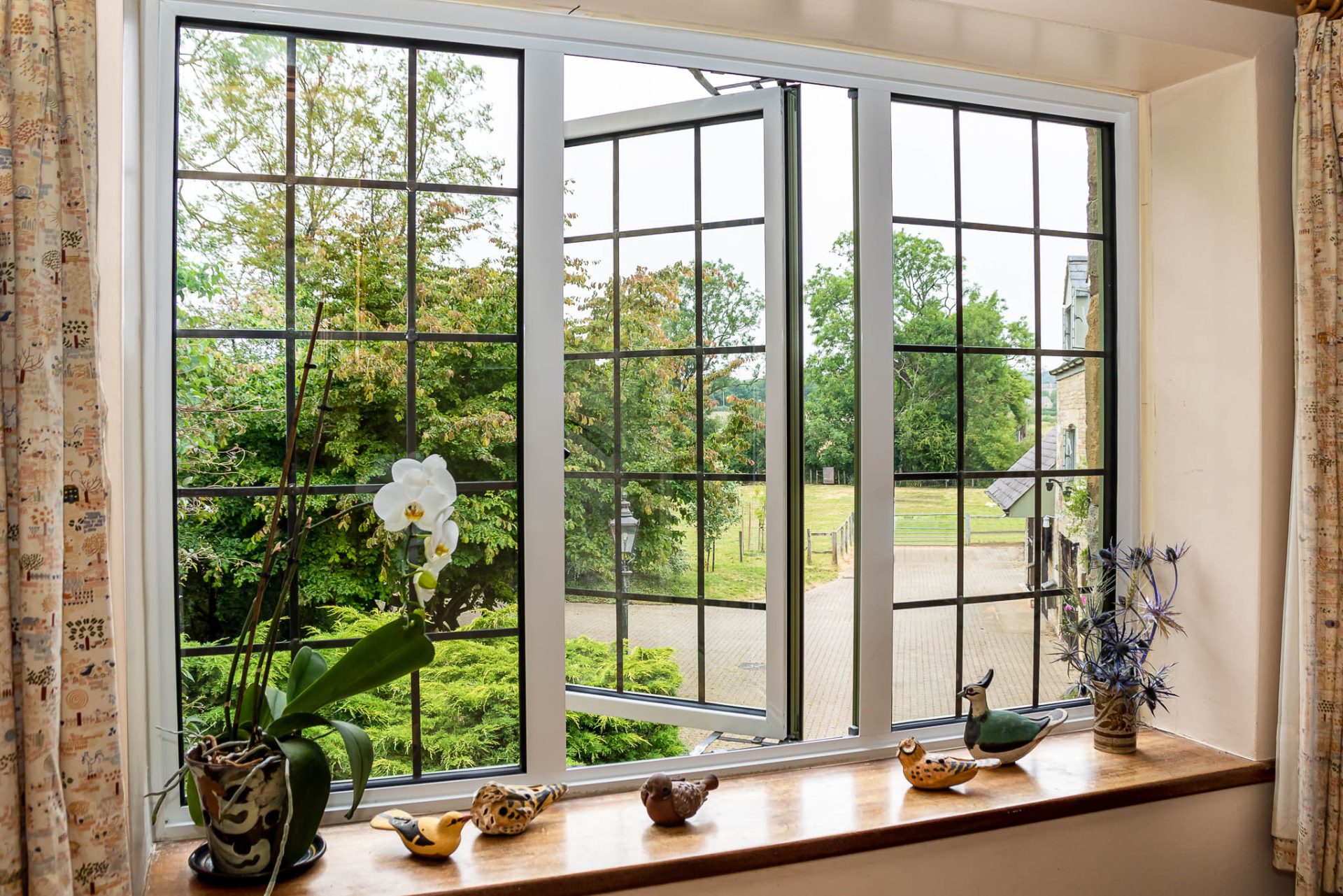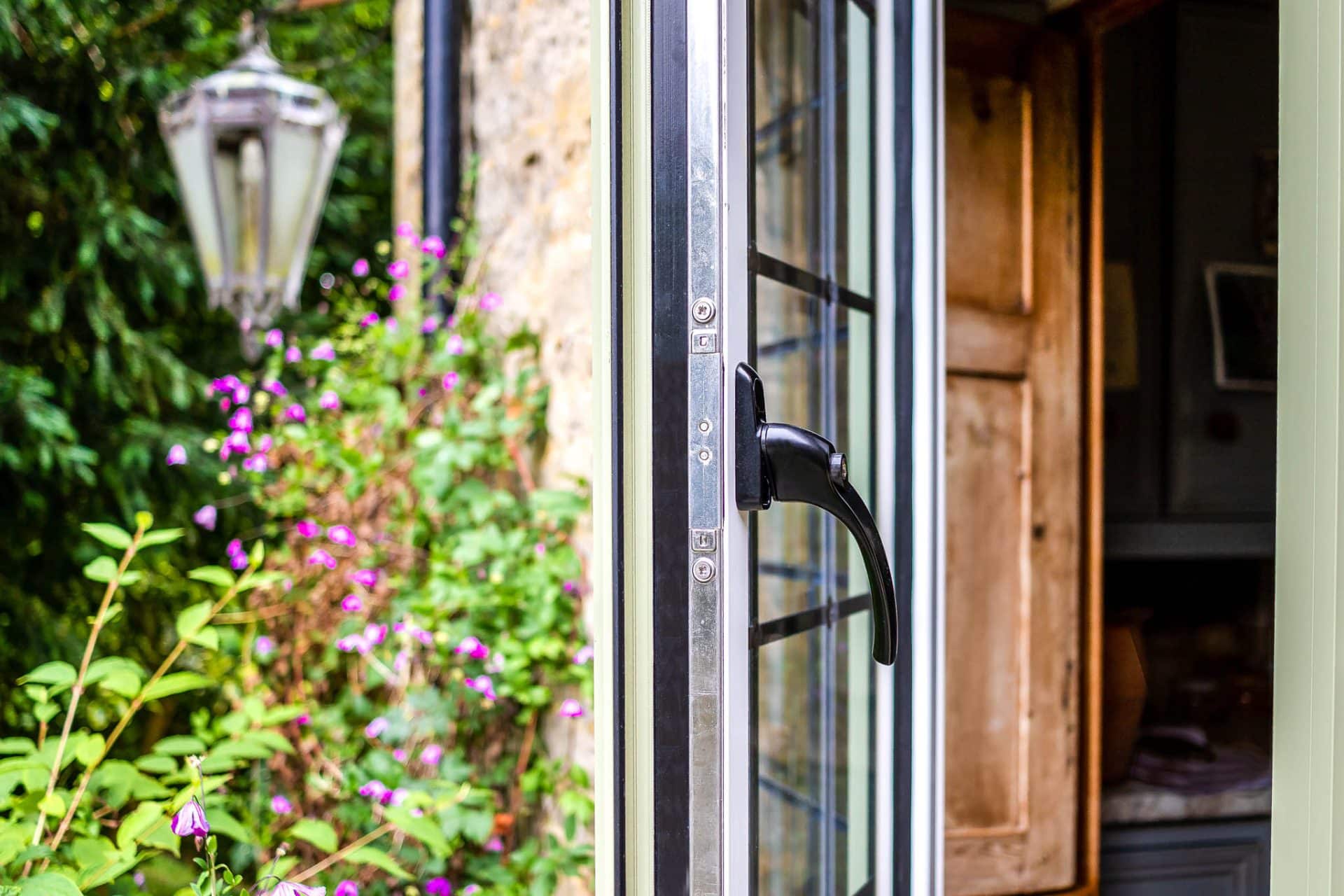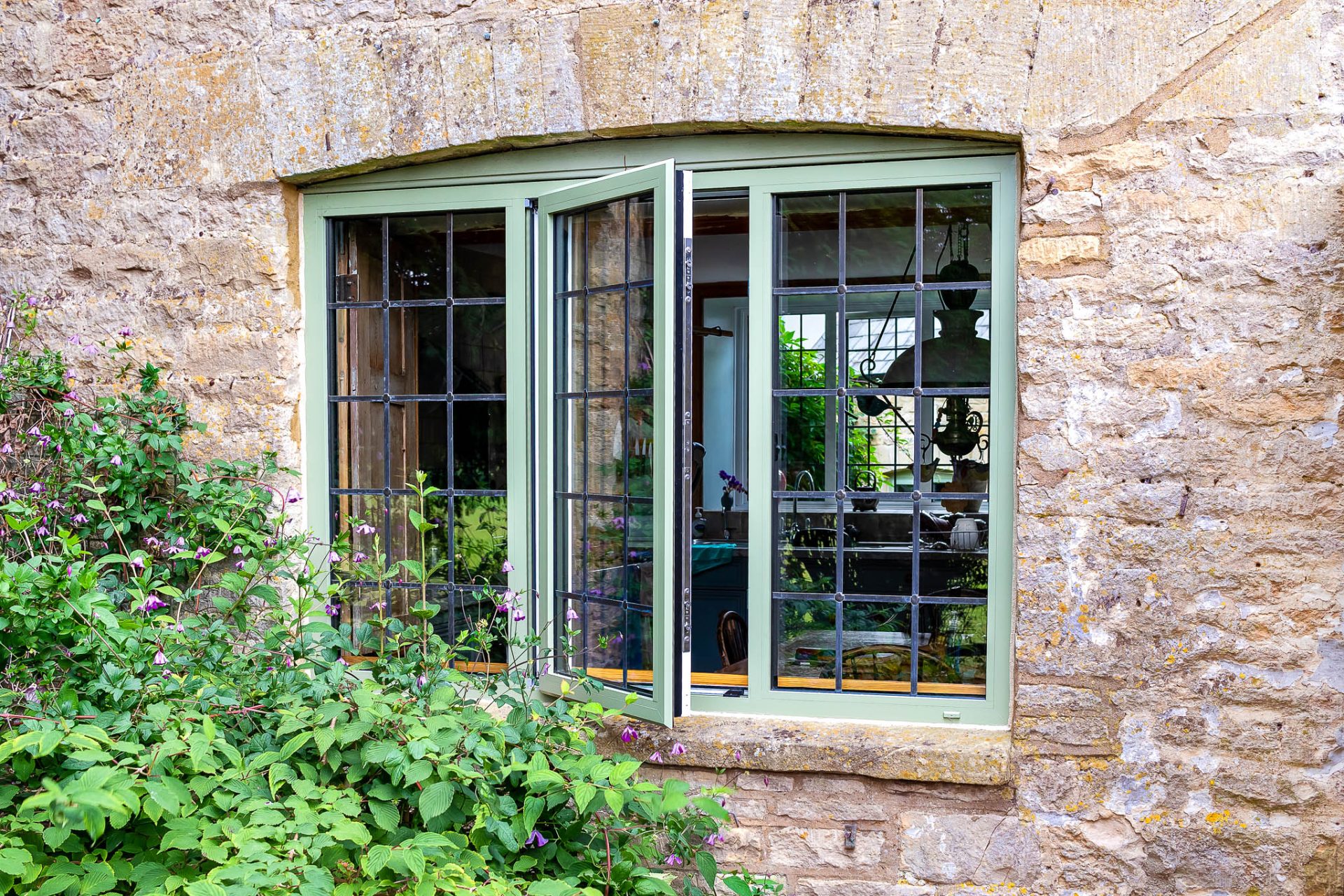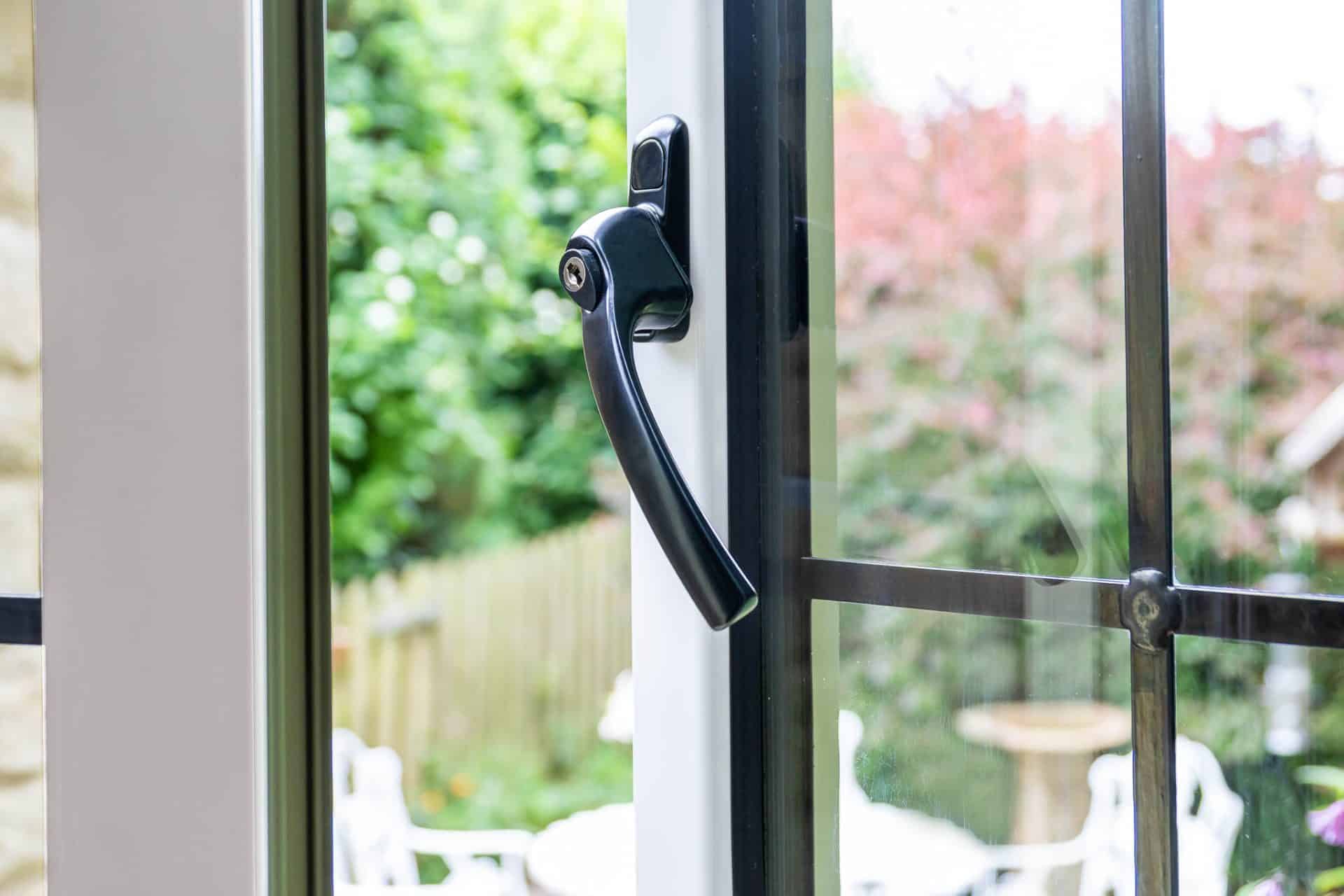 We supply and install the huge range of window styles, opening options, hardware and colour choices – enabling you to choose the perfect system to meet your exact needs. From the classic Alitherm Heritage range (perfect for traditional projects or sensitive refurbishments) to the contemporary looks of the high performance Eco Futural system, Smart aluminium systems are designed with performance, looks and efficiency in mind, with each frame incorporating a 'thermal-break'.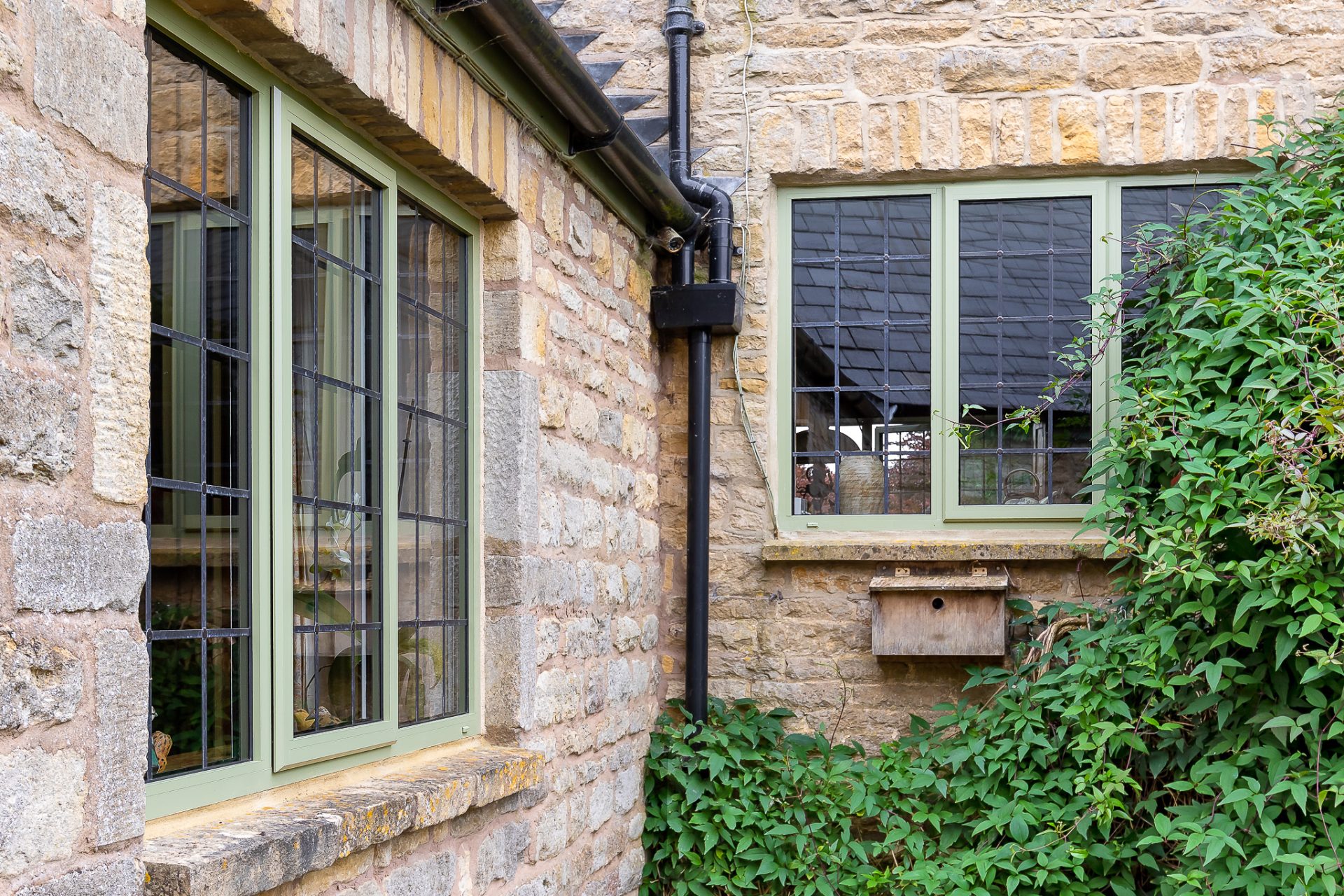 The unrivalled range of colour and finish options provides inspiration for all types of properties. From contemporary urban homes to traditional Cotswold cottages, there is a perfect colour to suit every project in any location. The full range includes the ever-popular Naturals, Sensations and Alchemy collections, as well as the all new Cotswold colour palette, developed specifically to suit traditional projects in conservation areas.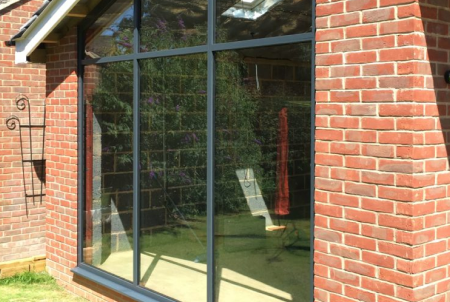 A wide range of glass options is available for your window and door system, with double and triple glazing, self-cleaning, gas-filled, anti-glare, coated, decorative and energy-efficient units just some of the options! Again, as a glass merchant and the installer of your windows and doors, we will be able to help you with any questions and to select the most suitable glass units for your home.
Smart Alitherm Windows Brochure
Alitherm windows and doors have been designed to reduce heat loss by the
use of a thermally broken aluminum frame with a polyamide bridge
Will I need planning permission?
It's unlikely that you'll need planning approval to install replacement windows and doors, but if you do, Smart Architectural Aluminium have developed specific systems to meet the requirements of sensitive new build and refurbishment projects – even for buildings that are listed.
We will be happy to discuss your individual project and offer advice on the most suitable product options.
You can dictate the design
CN Glass are installers of Smart Architectural Aluminium Windows, they are the leading supplier of window and door systems in the UK. Talk to us now and let us know where you are up to.
With our expert glass fitters and designers, we can give you advice on the type of finish, glazing and hardware that will suit your property and your taste.
We will be happy to discuss your individual project and offer advice on the most suitable product options.
Contact CN Glass today to arrange a quotation. Reach us in the following options.

Norton House, Beaumont Road
Banbury, Oxfordshire OX16 1SD
"*" indicates required fields