Why choose aluminum windows?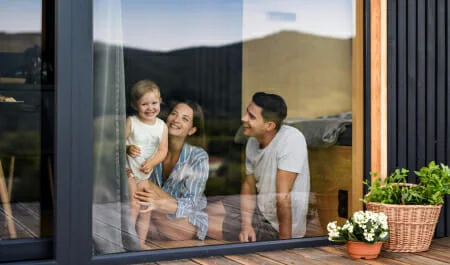 C N Glass are installers of Smart Architectural Aluminium Windows, they are the leading supplier of window and door systems in the UK. Aluminium is renowned for lightweight and high strength, combined with its long life and extremely low maintenance requirements, aluminium has become the perfect choice for home owners when selecting new or replacement windows and doors.
When choosing the right product for your home and comparing systems from different suppliers, there are
some key things that you need to consider.
Of course, you'll need to think carefully about the right style of windows and/or doors to suit your home, but you'll also want to take care to choose the right colour (both for the outside and inside if you select a dual colour option). You will also need to think about the style and colour of handles as well as the right glazing for the system.
Once you've chosen your system and colour, it's important to see a sample to make completely sure the tone and shade are exactly what you want; you can then accurately assess the texture, lustre and finish before making your final decision.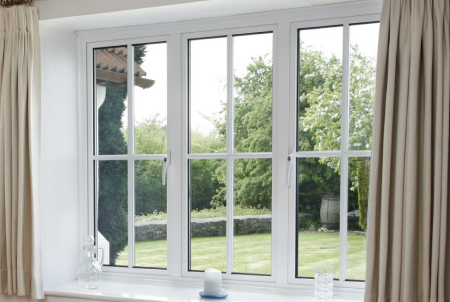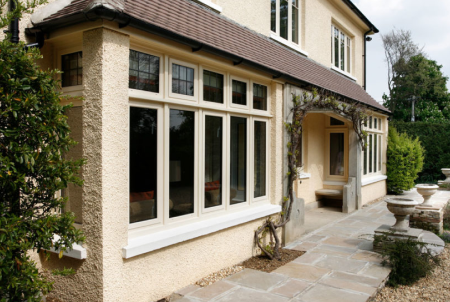 We supply and install the huge range of window styles, opening options, hardware and colour choices – enabling you to choose the perfect system to meet your exact needs. From the classic Alitherm Heritage range (perfect for traditional projects or sensitive refurbishments) to the contemporary looks of the high performance Eco Futural system, Smart aluminium systems are designed with performance, looks and efficiency in mind, with each frame incorporating a 'thermal-break'.
This effectively insulates the doors and windows against heat loss, raising a home's internal temperature and helping to reduce the risk of condensation. Maintenance for aluminium is simple and straightforward, with a routine 'wipe-clean' all that is required to keep the products looking their best. With no requirement for re-painting or re-varnishing, aluminium windows and doors will never fade, deteriorate or rust, even in harsh environments, such as coastal locations.
It's unlikely that you'll need planning approval to install replacement windows and doors, but if you do, Smart Architectural Aluminium have developed specific systems to meet the requirements of sensitive new build and refurbishment projects – even for buildings that are listed. We will be happy to discuss your individual project and offer advice on the most suitable product options.
Smart Alitherm Windows Brochure
Alitherm windows and doors have been designed to reduce heat loss by the use
of a thermally broken aluminum frame with a polyamide bridge.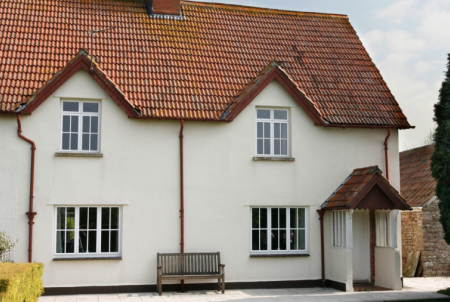 The unrivalled range of colour and finish options provides inspiration for all types of properties. From contemporary urban homes to traditional Cotswold cottages, there is a perfect colour to suit every project in any location. The full range includes the ever-popular Naturals, Sensations and Alchemy collections, as well as the all new Cotswold colour palette, developed specifically to suit traditional projects in conservation areas.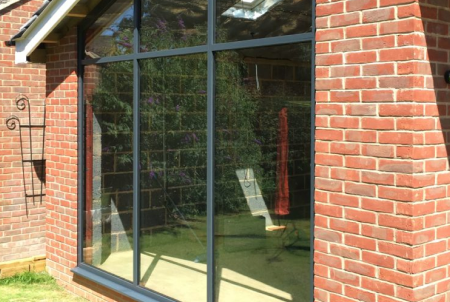 A wide range of glass options is available for your window and door system, with double and triple glazing, self-cleaning, gas-filled, anti-glare, coated, decorative and energy-efficient units just some of the options! Again, as a glass merchant and the installer of your windows and doors, we will be able to help you with any questions and to select the most suitable glass units for your home.
Contact CN Glass today to arrange a quotation. Reach us in the following options.

Norton House, Beaumont Road
Banbury, Oxfordshire OX16 1SD