Tilt and Turn Windows for flexibility
The way these windows work can give you options with cleaning and special locations.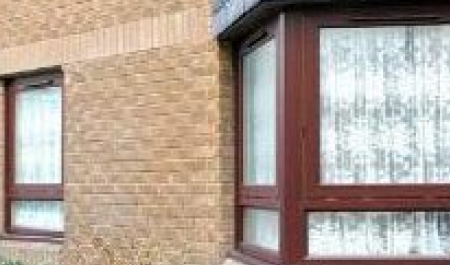 Top swing windows are most commonly used in multi-storey structures where cleaning from the inside is necessary. By reversing the sash it makes this the safest and most useful type of window for cleaning from inside a building.
Top swing windows are constructed with a top reversible hinge. The window is equipped with a safety catch that restricts opening.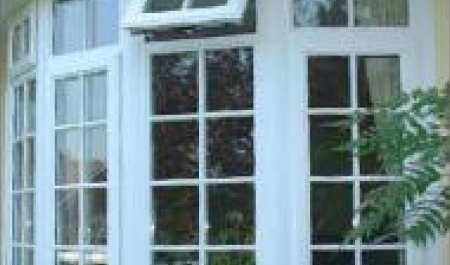 A tilt and turn window fundamentally opens on two axis: tilting when ventilation is needed and turning inwards to open up the whole frame, mainly to provide a means of escape from a room in case of fire.
In the tilt position, the window tilts inwards into the room – remaining fixed at the base.
Contact CN Glass today to arrange a quotation. Reach us in the following options.

Norton House, Beaumont Road
Banbury, Oxfordshire OX16 1SD
"*" indicates required fields