We serve a number of different types of client needs
When considering working with a new supplier, it can be helpful to know they have done it before.
We do everything, from manufacture, supply and install glass units. And so, the range of projects and clients that we work with is extensive.
From complete factory refits for facilities management clients to individual architects, public sector schools and colleges to listed buildings and large custom sizes, and residential double glazing, extensions and conservatories.
It's the attention to detail that make projects work seamlessly.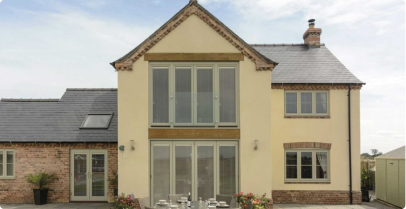 Residential Glass
No matter what look you're going for, we cater for all tastes, whether modern or a period home. In order to cater for the diverse mix of property styles and consumer preferences, there is a wide range of colours, styles,
At CN Glass, you'll find a comprehensive range of commercial glass and glazed products and a friendly and flexible way of doing business. It's a difference that our customers and their clients like.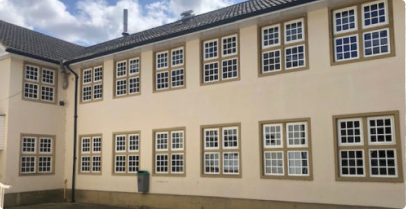 Windows are one of the most critical features of any sort of property and getting the right glazing for schools is especially important. However, when it comes to refurbishing glazing for school buildings, there are more factors to consider.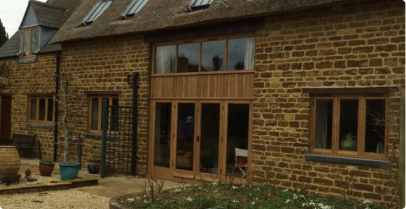 Glazing for Historic and Listed Buildings
Here at C N Glass, we understand the importance of windows to any building or renovation project – whether you're starting from scratch or breathing new life into a period property. The latter requires a unique set
Contact CN Glass today to arrange a quotation. Reach us in the following options.

Norton House, Beaumont Road
Banbury, Oxfordshire OX16 1SD
"*" indicates required fields