"CN Glass is a one stop shop for all things glass; manufacturing, installing and maintaining it. Whether the glass is for your home or commercial properties, we can help you with windows and doors, conservatories, mirrors, splashbacks to name just a few. "
From humble beginnings in Chipping Norton over 50 years ago, CN Glass has grown to be the leading glass and glazing service in Oxfordshire and the Cotswolds area. Whatever your glazing needs, we can turn our hands to it.
Whether it's a single pane of glass just cut for you, polished glass, double glazing, new replacement doors and windows or a full glazing project such as the replacement of all your windows, we are there to help and advise.
We promise you no hard sell, just good old-fashioned customer service and great quality products.
We will provide our glazing and installations quotations to tender for work required at competitive prices with no obligation.
C N Glass work as both the Main Contractor and Sub Contractor for the glazing services that we provide and all work will be carried out in a professional and thorough manor.



All opportunities for work are welcome

It doesn't matter if a customer requires just a small piece of glass or a grand design project with large and complex plans for glass we will always enjoy the challenge of turning an idea into reality.
C N Glass also manufacture sealed glass units including our super slim Heritage units aimed at the character and listed property market. Glass Toughening and processing is carried out in our factory workshop and a full delivery service is offered to our customers using our purpose made glass carrying vans and trucks.
Good glazing comes from experience and requires thoughtful planning to get the basics right. Your choice of windows, doors and other glazed structures and extensions could provide you with a wonderfully bright and airy abode.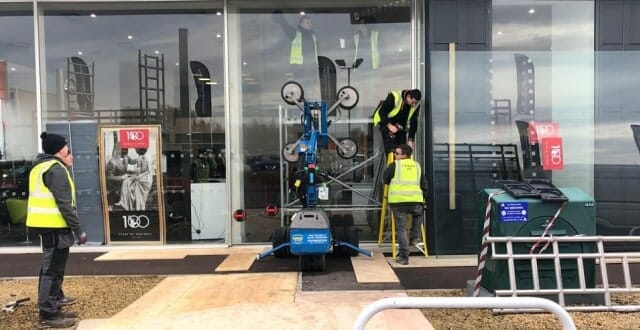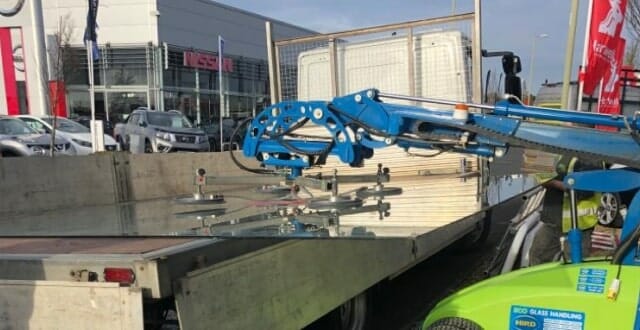 Getting a specialist glazier on board with your project, early on in the design and planning stages will help to ensure that all the available options are fully considered. C N Glass have much experience and expertise to call on with over 45 years in this business of glass and glazing.
Letting in the light and enjoying the view outside is what glass is all about but you also need to consider the practicalities, such as energy performance, security and privacy. Whatever kind of project you are undertaking your choice of windows and doors and the glass used to glaze them needs to be appropriate to the style and specification and also the orientation and layout of the building.