Timber windows are made to suit all properties
The appearance of traditional timber casement or sashwindows is timeless but the technology and precision tooling used these days by craftsmen ensures that each window is a perfect visual and technological fit. As installers of these superior quality windows we are very much aware that individual styling to suit the property is essential. Timber windows are made to suit all properties whether it is a thatched cottage or a hi-tech modern development, each window is engineered for maximum thermal and acoustic performance.
George Barnsdale windows are supplied to us pre-glazed to British Standards with 24mm Double Glazed units using Low E Energy Saving Glass. Further glass specification may be added to this for improved acoustic performance.
Barnsdale Timber window in cotswold green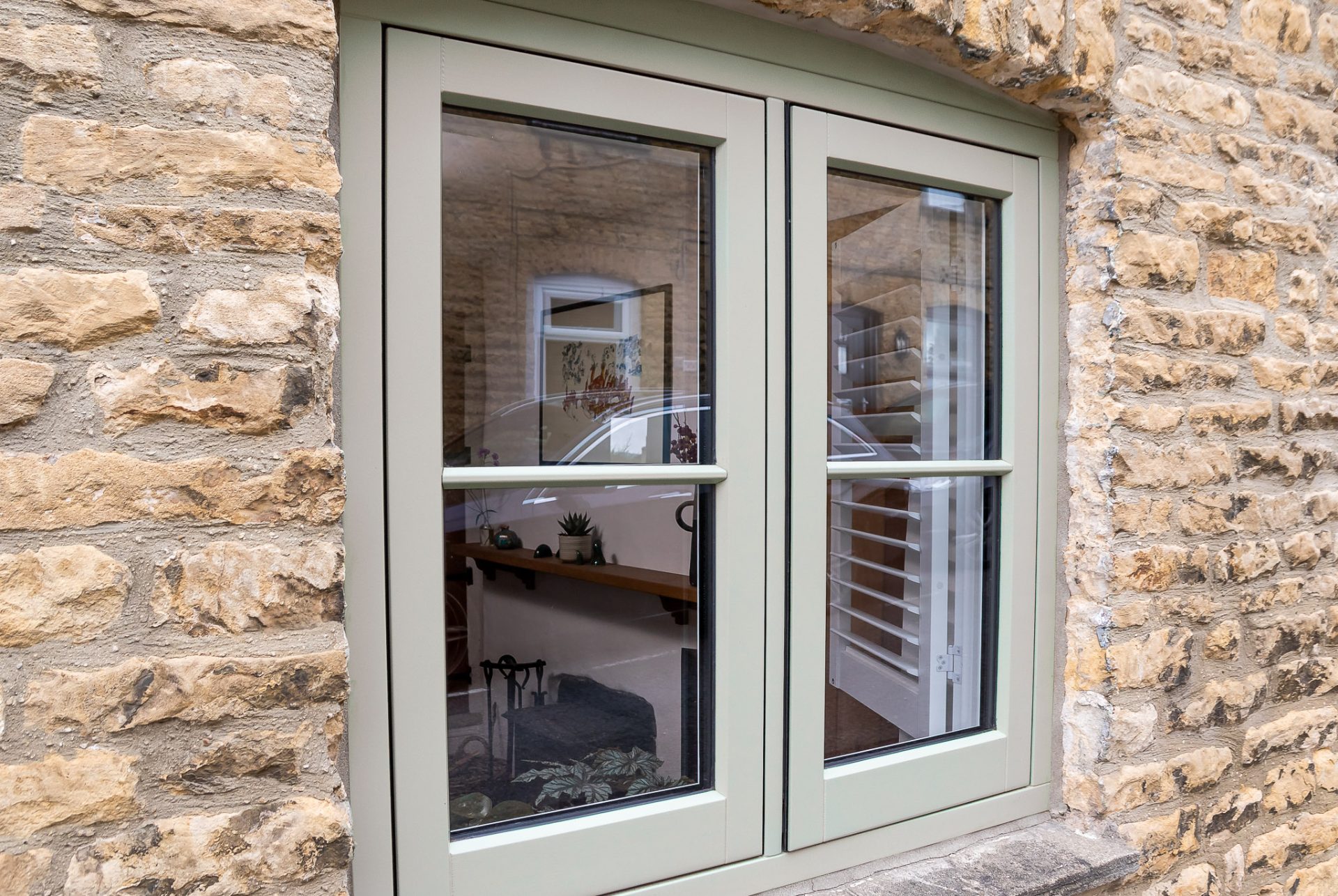 Traditional Cotswold cottage new timber windows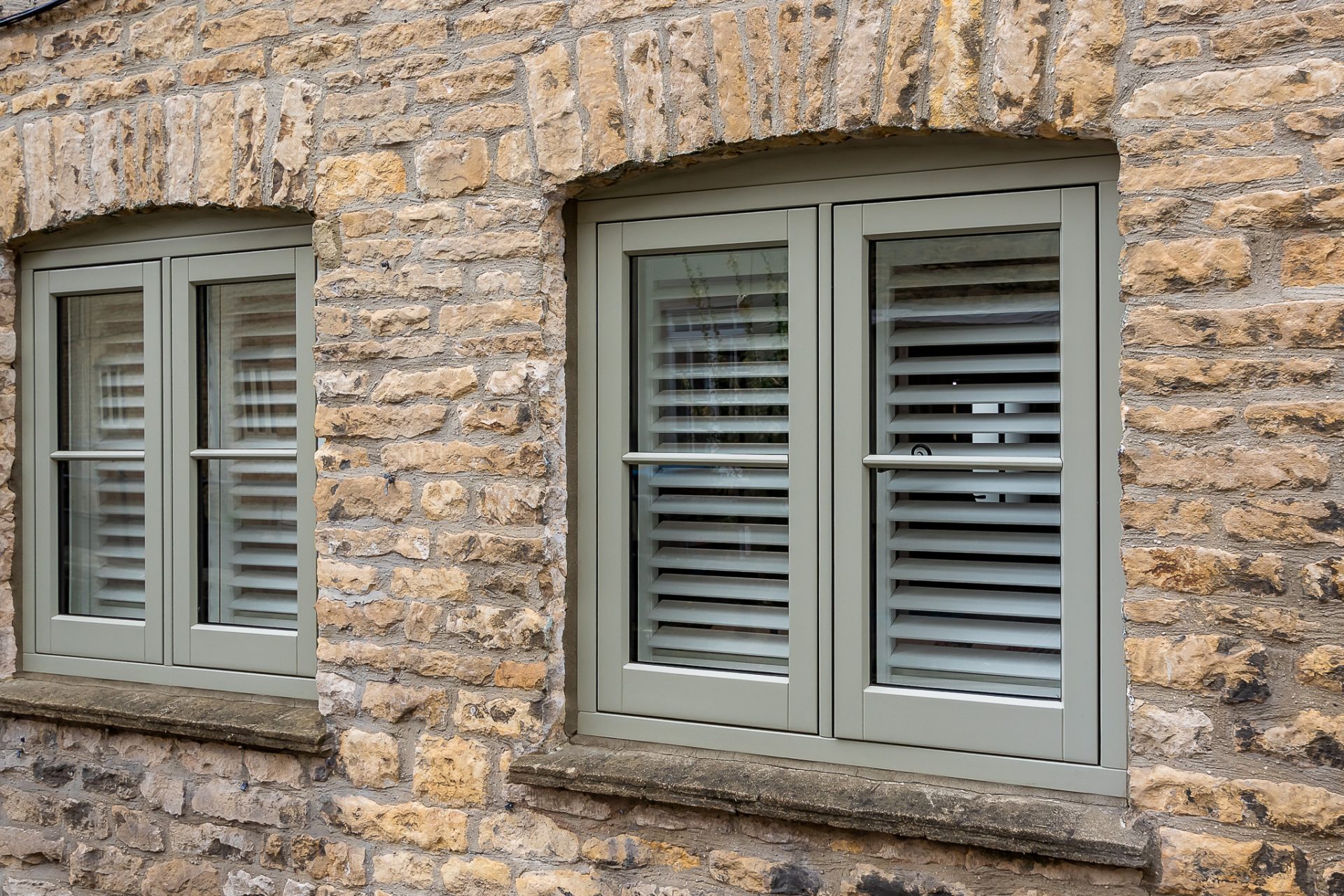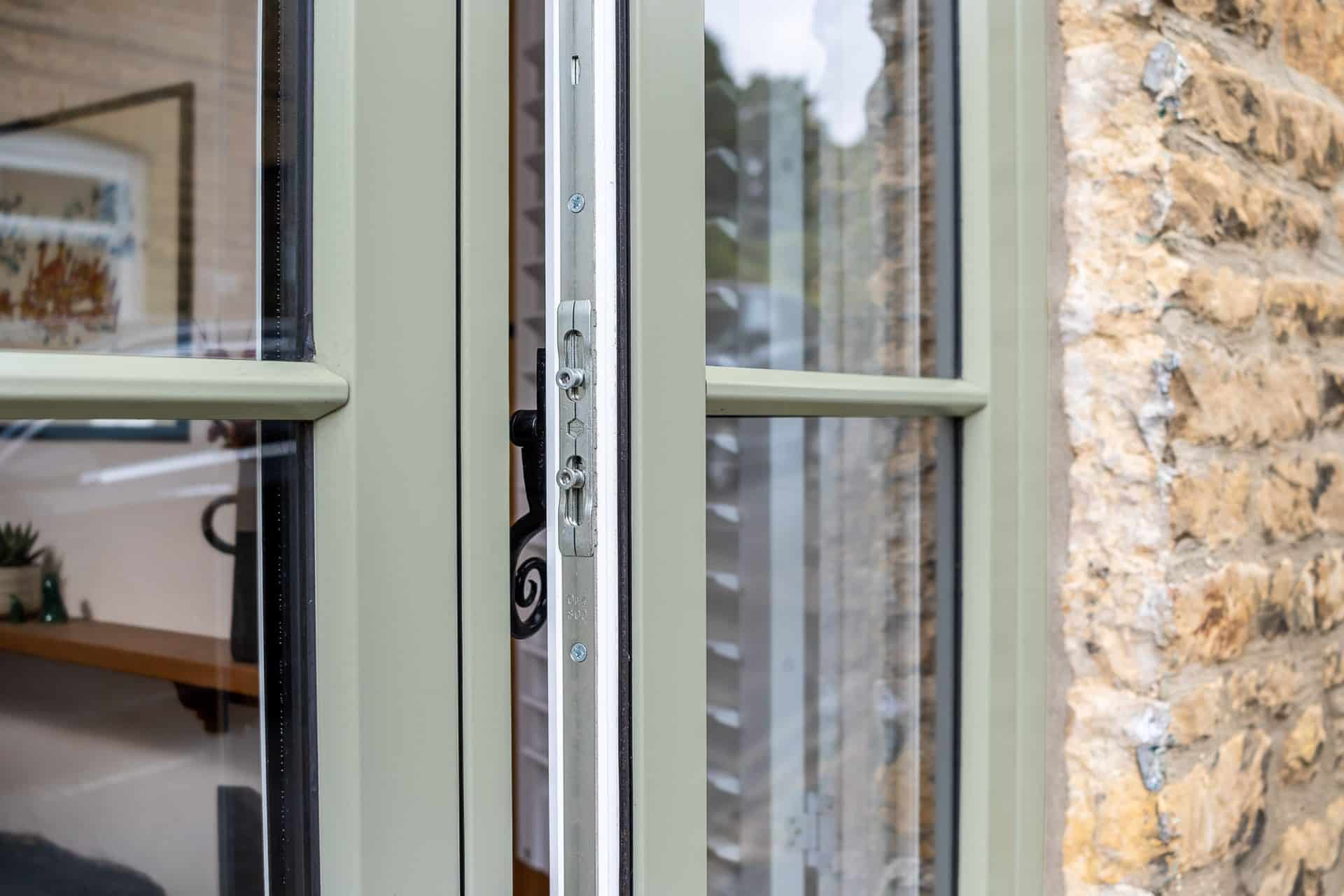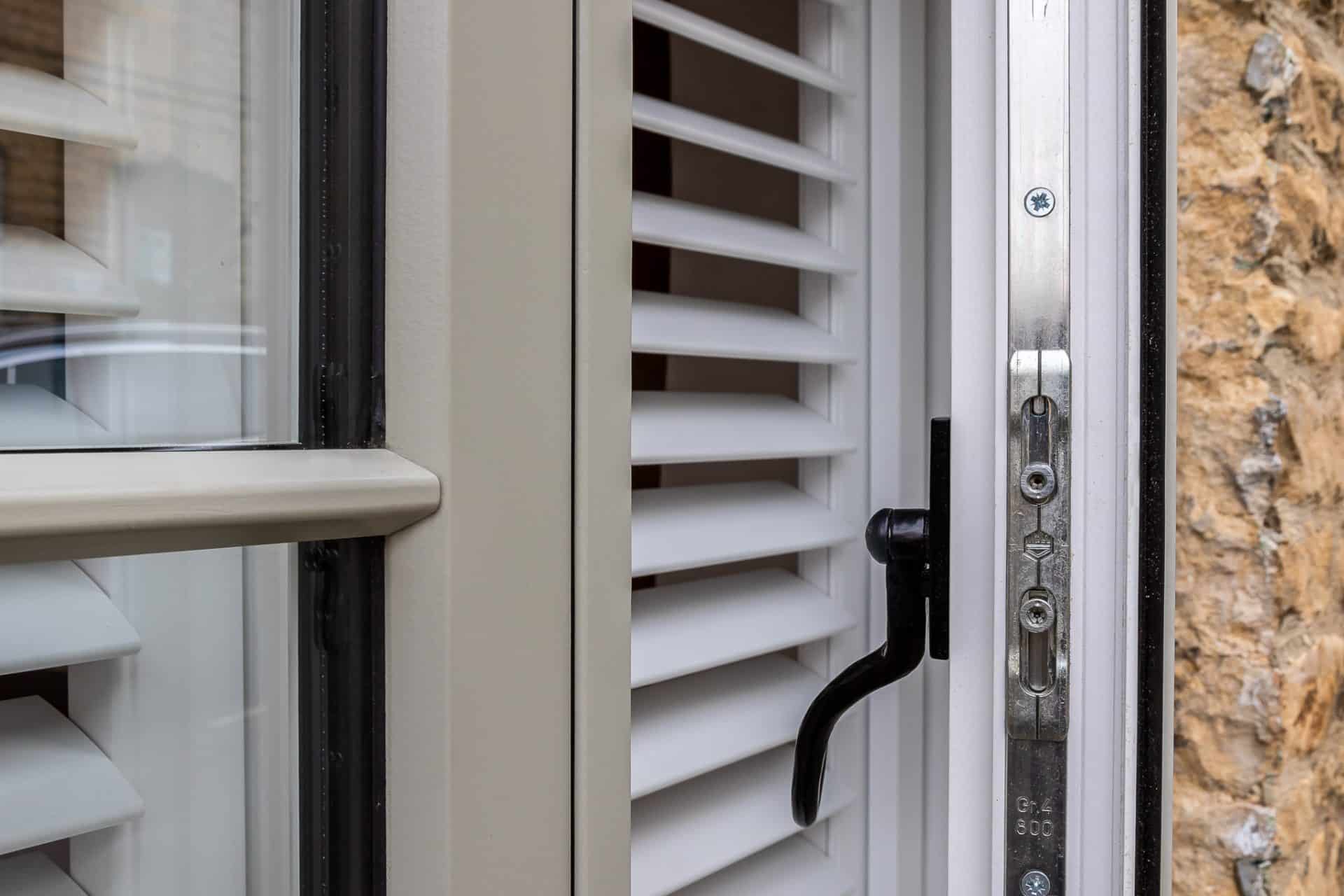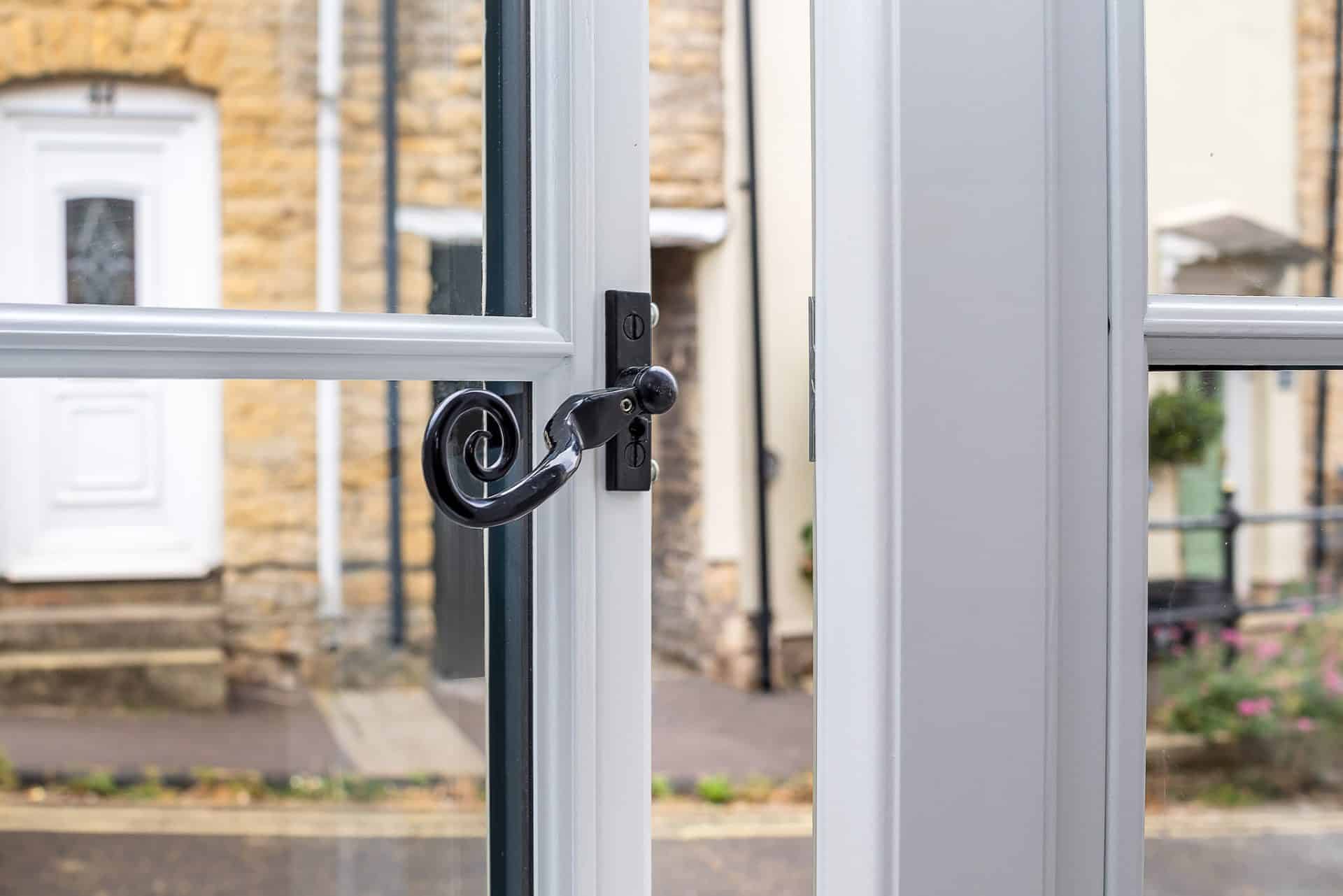 Our friendly team can help
Whether you're looking for regular shaped windows or something a little different our friendly team can help. Call us 01295 263 364.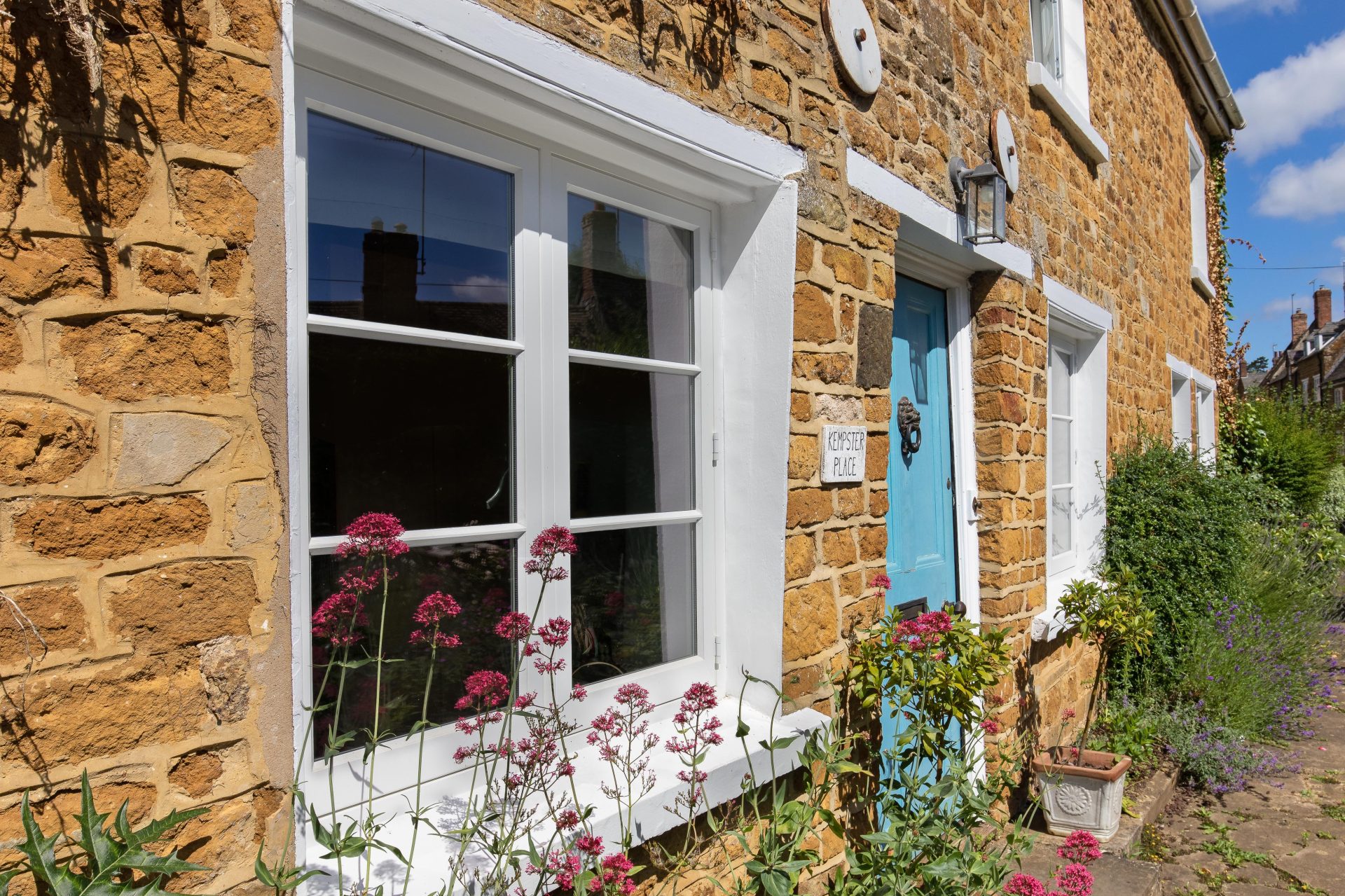 Details: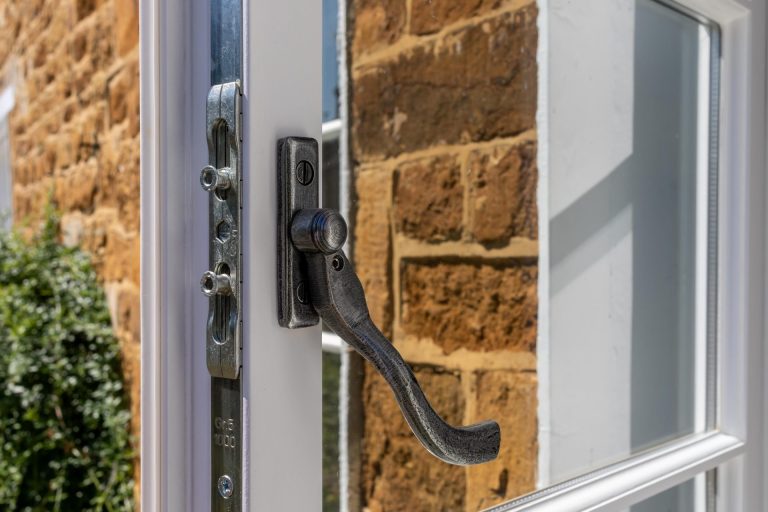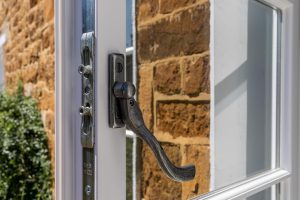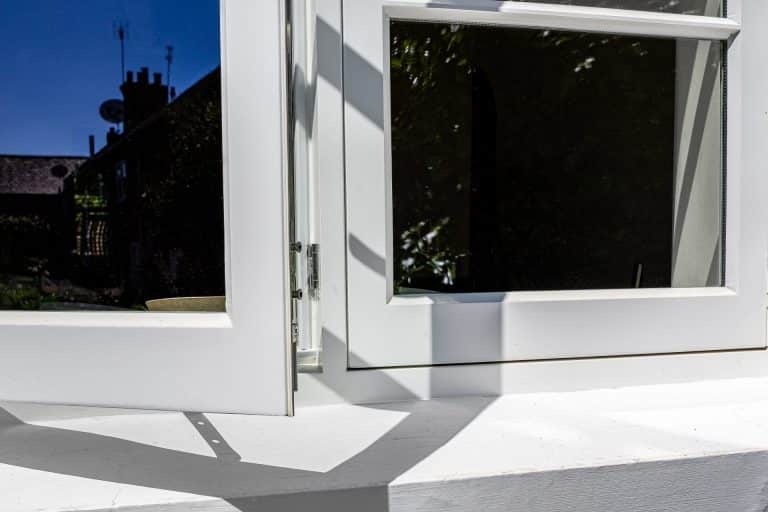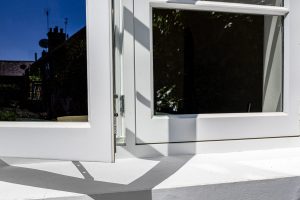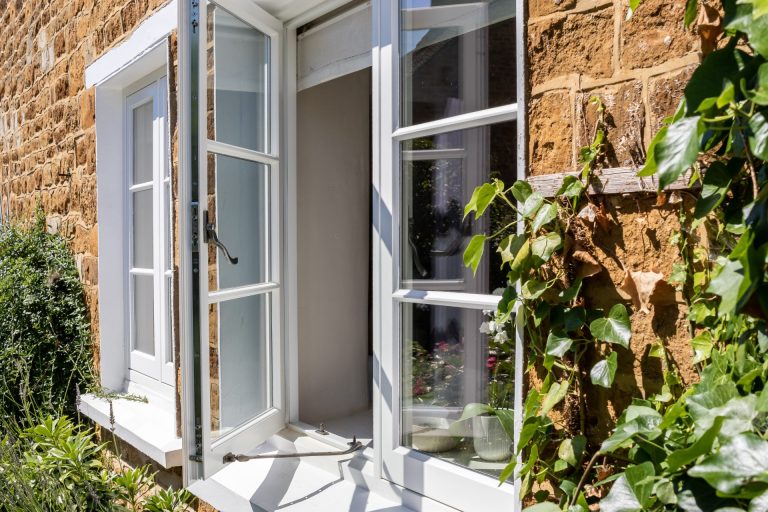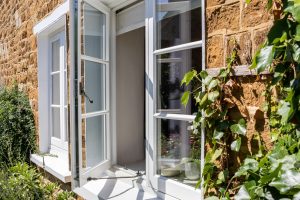 For replacement timber windows in Listed or Conversion properties where Conversion Officers are looking for a sympathetic replacement to accurately replicate original designs of the windows and doors, George Barnsdale have developed their Heritage Range. These products adhere strictly to authentic design details and glazing methods whilst providing modern standards of performance, longevity and low maintenance.
Traditional Sliding Sash
Yorkshire Horizontal Sash
Casement
Traditional Windows Range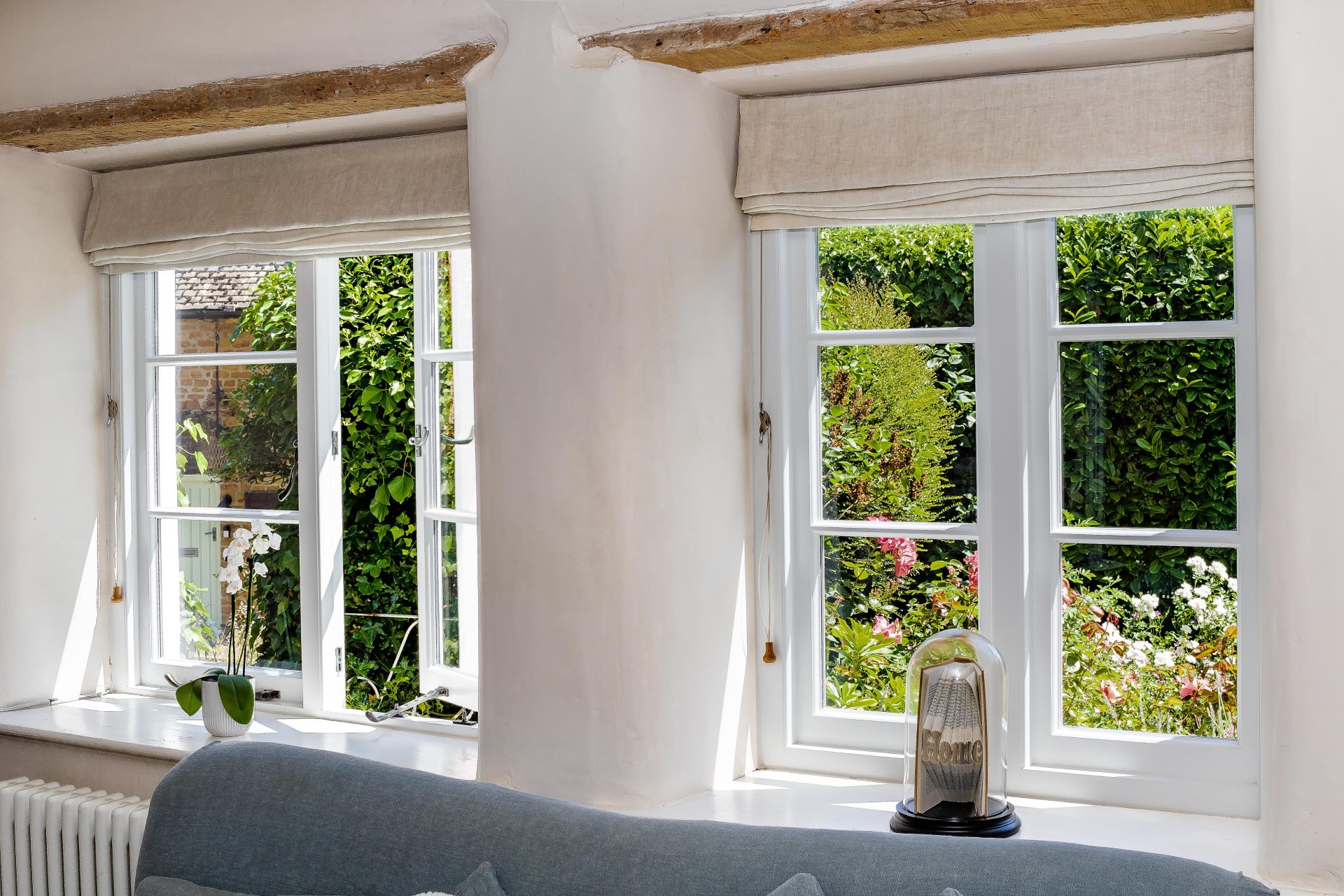 A popular choice for timber windows, the Traditional range offers a high degree of customisation to meet with the precise requirements of project designs. The natural warmth and beauty of traditional timber windows will compliment all styles of home, Victorian, Mid Century, New Build, farmhouse, terrace or cottage. There is a variety of opening, layout, glazing, paint, stain and window furniture to choose from.
Traditional Sliding Sash
Yorkshire Horizontal Sash
Casement
Window Furnitures Collections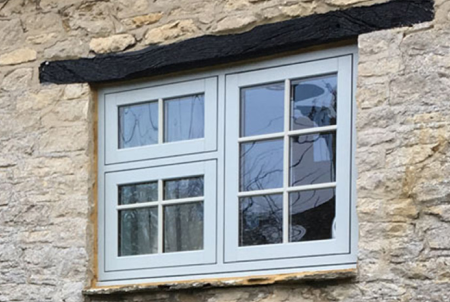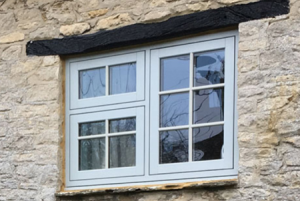 The look and feel of any window are influenced by the choice of furniture. The key elements of each collection are aesthetics, quality, security, and performance and all collections are produced in various finishes.
Window Styles:
Contact CN Glass today to arrange a quotation. Reach us in the following options.

Norton House, Beaumont Road
Banbury, Oxfordshire OX16 1SD
"*" indicates required fields