Casement windows offer great ventilation enhance views.
Stormproof Casement Window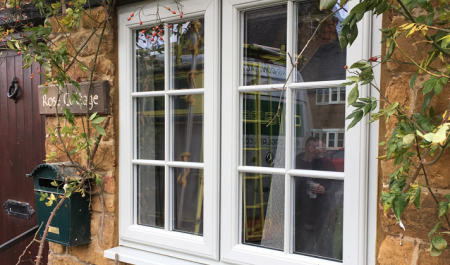 The Stormproof casement window will always have a mitred welded joint and the opening sashes close onto the window frame forming a tight weatherproof seal as the name suggests. This traditional window style will particularly suit homes built from mid 20th Century onwards.
To add character astragal bars or Georgian bars or leaded designs can be used and there is a wide choice of colours and foiled finishes available.
Flush Sash Casement Window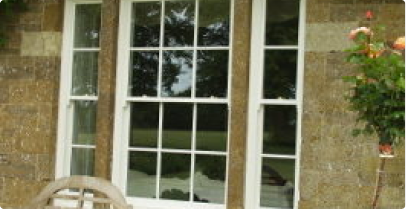 The Flush sash casement window has mechanical joints and looks very much like a real timber window, indeed it is often referred to as a timber alternative window. The opening sash is flush to the window frame so the overall appearance is a flat surface.
Technical advancement in weatherproof seals means the modern-day flush sash window offers extremely high performance against the elements. This style of window has become very popular in recent years because they look more contemporary especially when moving away from white coloured frames to one of the many colours available.
Contact CN Glass today to arrange a quotation. Reach us in the following options.

Norton House, Beaumont Road
Banbury, Oxfordshire OX16 1SD
"*" indicates required fields