Double Glazing Supply & Installation
We believe a hand finished double glazed glass unit produces a superior quality unit because each glass unit is constantly being monitored as it goes through manufacture and we are proud to put a 5 year guarantee on all our supply only double and triple glazed units subject to the glazing of the units also being carried out to British Standards BS 6262.
We guarantee our units for 10 years when we also carry out the installation of them into new frames.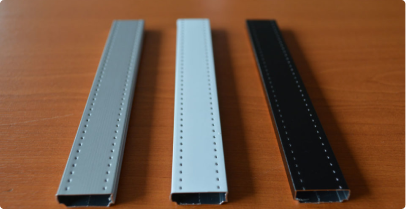 Double Glazing
A skilled workforce in traditional glass and glazing techniques working with the most up to date machinery providing high quality hand finished products for our customers.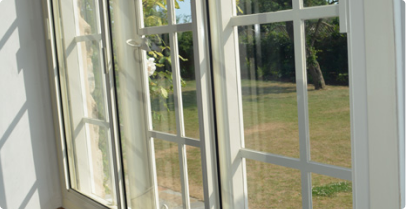 Secondary Double Glazing
Secondary glazing is supplied fully assembled and comprises of an aluminium outer frame joined to a seasoned hardwood surround, which allows for a neat, unobtrusive installation even in the most difficult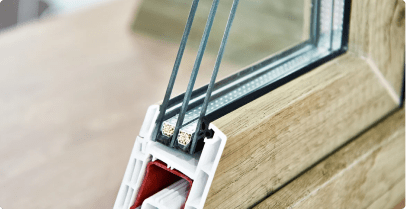 Double Glazing Glass Option
By using three panes of glass and two spacers we can make a Triple-Glazed unit.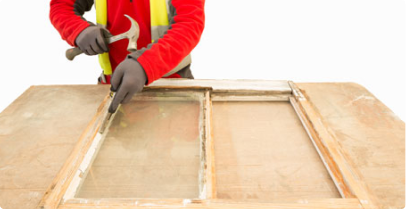 Heritage Double Glazing
Our Heritage Units mean from a distance your windows still appear to be single glazed windows and therefore in keeping with your property.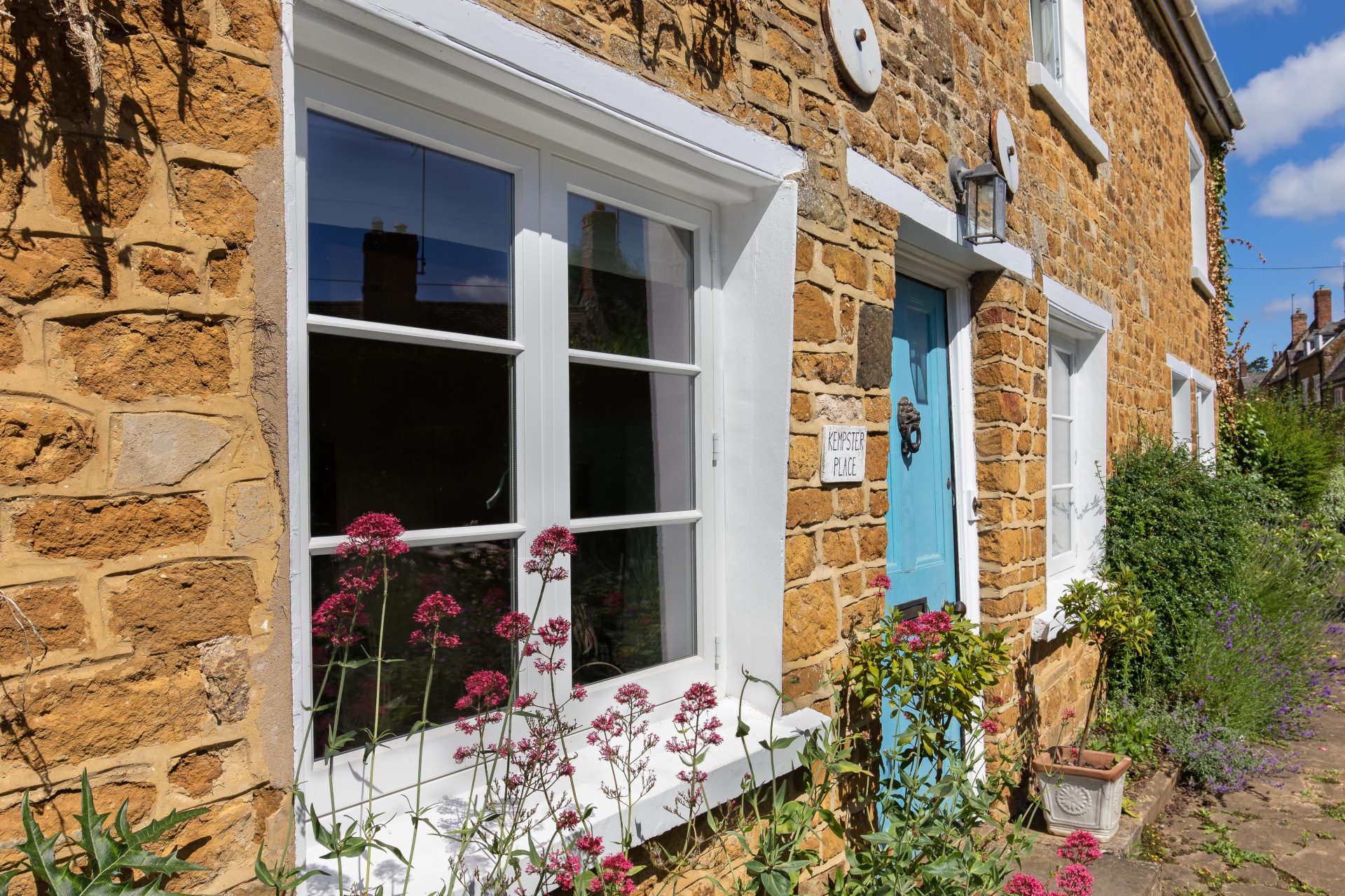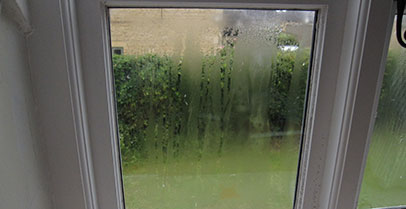 CN Slim Heritage Double Glazed Units
CN Slim Heritage double glazed units have the appearance of single glazing, therefore, retaining the character, charm and heritage of the building.
Diagnose and Fix Misting
When performing double glazing repairs, it is a great opportunity to upgrade the glass to A-rated energy-efficient to get better insulation and lower your heating bills.
Supply Only Double Glazing
As a manufacturer of Double Glazing, we provide trade installers and DIY with replacement windows. Please contact us for pricing and supply arrangements.
Contact CN Glass today to arrange a quotation. Reach us in the following options.

Norton House, Beaumont Road
Banbury, Oxfordshire OX16 1SD
"*" indicates required fields