For many years, UPVC windows and doors have been recognized as the affordable, energy-efficient and low-maintenance option.
They can replicate traditional window styles as well as the modern frame profiles required for our more contemporary styled properties and the modern UPVC window and door is available in a large range of colours and finishes.
There is a choice of three frame profile styles to choose from, bevelled, sculptured and a classic flush sash with window handles, catches, hinges and stays all to match with the style and colour of the window. Offering superb security features and excellent energy efficiency our PVCU windows are tailor-made to match your home perfectly.
Casement windows glazed with CN Heritage slim double glazing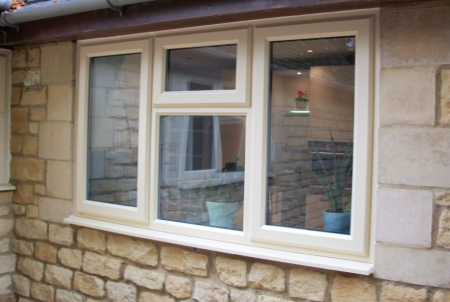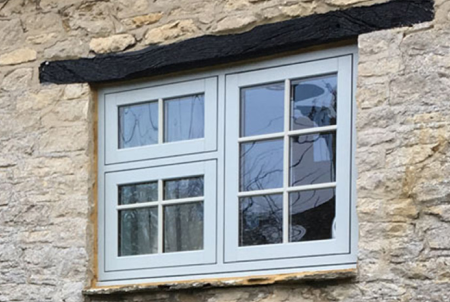 UPVC windows are internally glazed for added security and all handles have locks and keys. Double glazing units are available in both Toughened and Laminated glass for safety and security.
The Double glazed units can also have fully operational blinds in between the glass for privacy and they are a very attractive low maintenance window dressing.
Choice of bevelled or rounded sculptured frames as well as the classic flush sash
They are available in smooth UPVC or textured finish, to enhance a timber look appearance
Choice of energy ratings available from A – C
Wide choice of standard colours and woodgrain finishes
Internally glazed for enhanced security
70mm profile, a direct replacement for timber frames
Our friendly team can help
Whether you're looking for regular shaped windows or something a little different our friendly team can help. Call us 01295 263 364.
Energy Efficient
Our government is committed to reducing levels of carbon dioxide emissions throughout the United Kingdom, and utilizing energy as cost-effectively as is possible. When considering the replacement of windows and doors in your home it is equally important to consider the cost of your energy. Our windows are available in a variety of energy efficient levels from A to C. These energy efficient levels conform to or surpass building regulation requirements in the current legislation.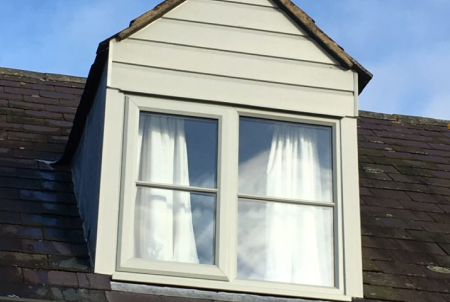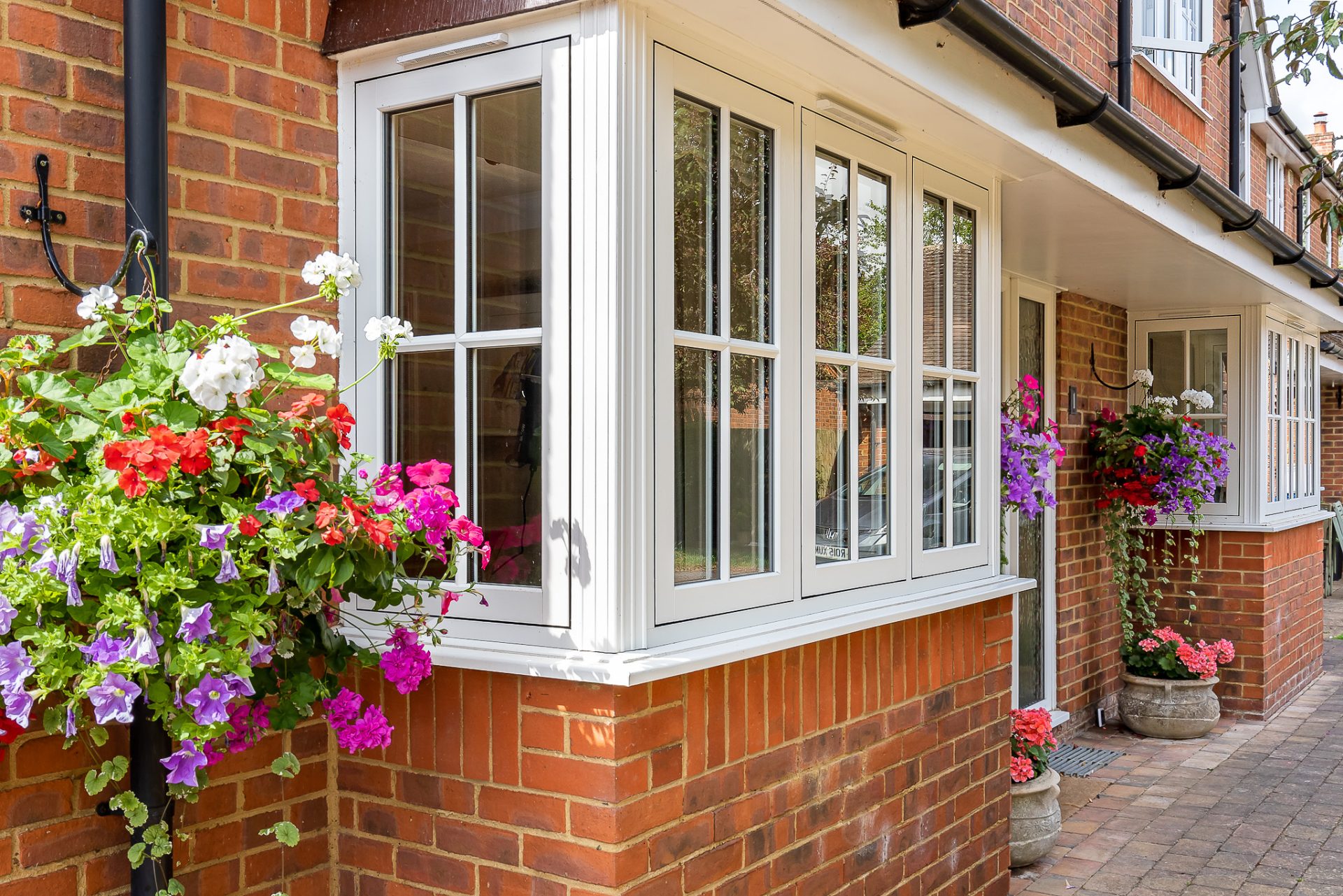 UPVC Windows will provide
Smaller energy bills- A-rated double glazed windows could save you £££ each year on your energy bills
A more comfortable home- Fewer draughts and cold spots
Peace & Quiet – Energy efficient windows also reduce external noise
Reduced condensation – Energy-efficient windows reduce condensation build-up on the inside of windows
A smaller carbon footprint – less fuel means less carbon dioxide that leads to global warming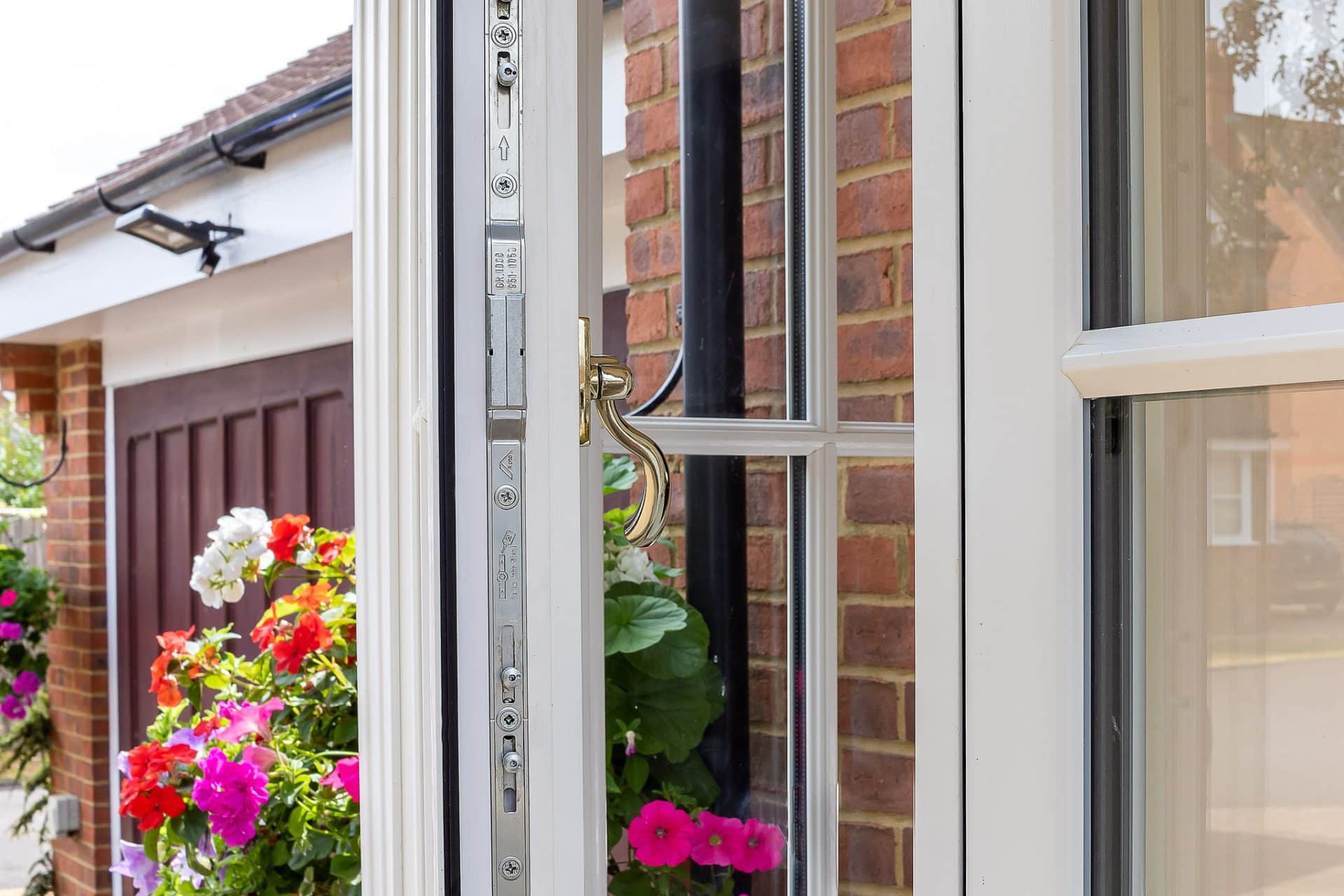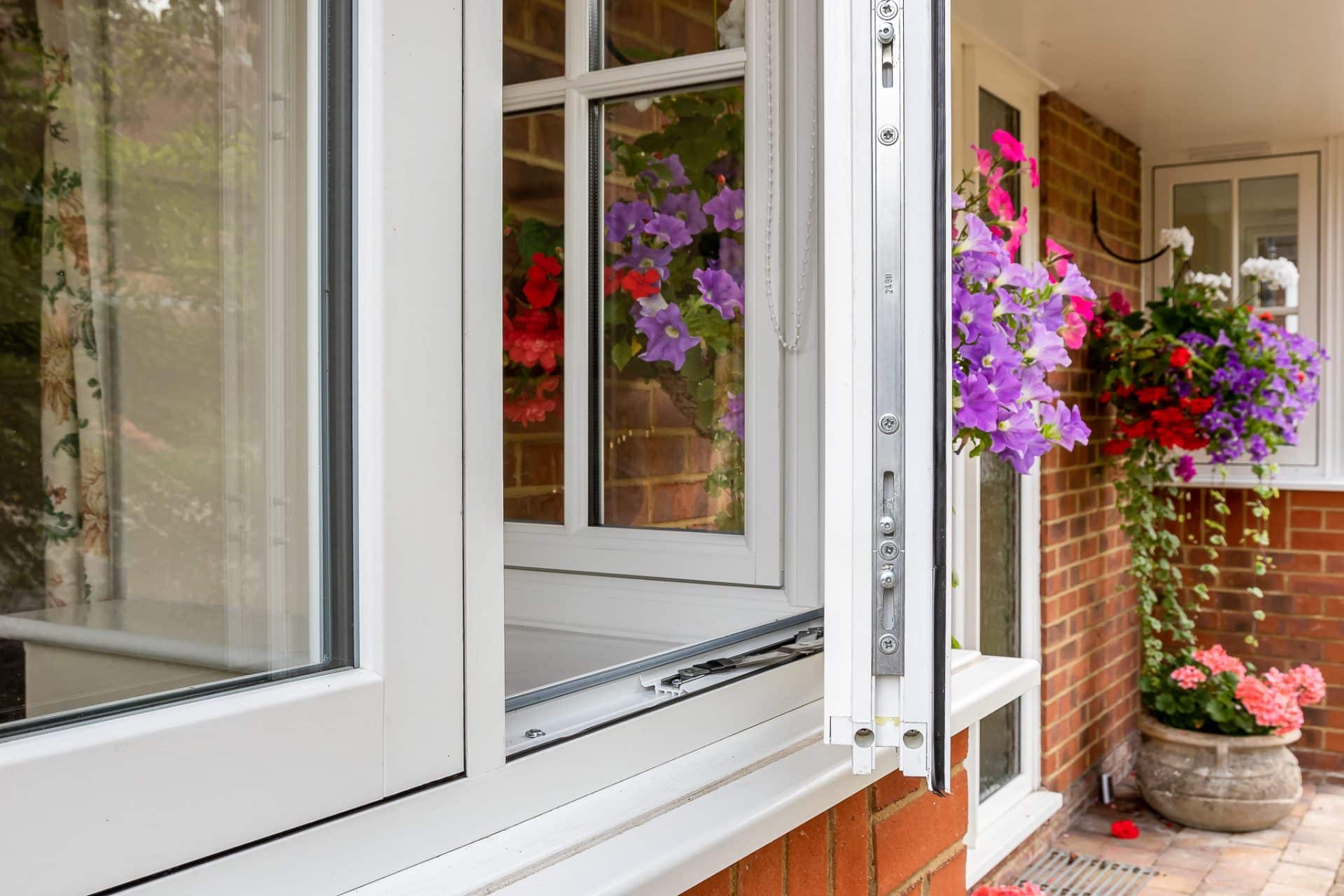 Low Maintenance
UPVC windows are truly low maintenance and usually only require a wipe over with a warm soapy cloth a few times a year to keep them looking their best and a drop of light oil on moving parts every once in awhile is all you need.
The basic material properties of PVCu make it ideal for window and door application:
PVCu does not rot or biologically decompose.
PVCu is resistant to weathering with low maintenance requirements.
PVCu is tough on impact.
PVCu retains its shape within normal climatic temperatures.
PVCu can be reshaped at very high temperature and can, therefore, be recycled.
UPVC windows and doors have an official life expectancy of up to 35 years although unofficially much longer and in addition to this they are fully recyclable.
What is the difference between uPVC and PVCu?
It is the same thing. We have decided to use UPVC with a capital U. uPVC changed it's name to PVCu (you may also see it as PVC-U) in the late 1980s to fall in line with Europe.
It is called PVCu there because most European languages place the noun (the word PVC in this case) before the adjective (U).
Contact CN Glass today to arrange a quotation. Reach us in the following options.

Norton House, Beaumont Road
Banbury, Oxfordshire OX16 1SD
"*" indicates required fields