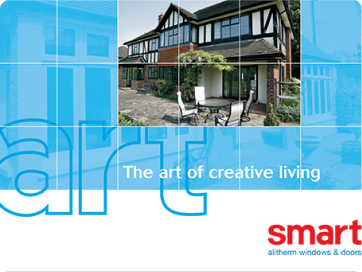 Smart Alitherm Windows and Doors
Smart Alitherm Windows and Doors have been designed to reduce heat loss by the use of a thermally broken aluminium frame with a polyamide bridge.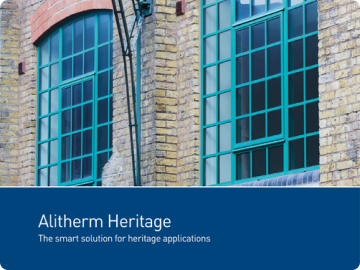 Smart Alitherm Heritage
The Smart Duotherm Windows and Doors design is an innovation based on a simple concept – that of combining aluminium sections with PVC-U profiles to produce composite window and door frames with distinct advantages for homeowners.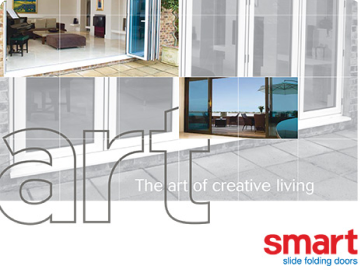 Smart Slide Folding Doors
Smart Slide Folding Doors transform your home and the way you live your life; relax in stylish open plan living areas or enjoy a stunning panoramic view from your bedroom.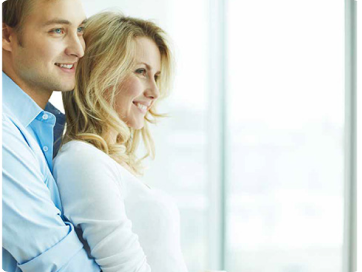 Halo UPVC Designed For Living
Keeping your family and your possesions safe Halo's our top priority, the style comes as standard.These energy efficient windows and doors are fitted with high security hook-locks and shootbolts to create a virtually inpenetrable barrier to both the elements and intruders alike.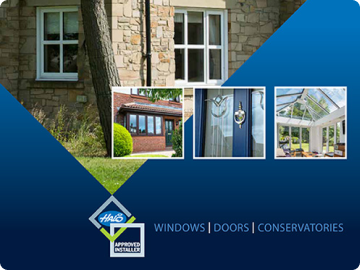 Halo UPVC Product Brochure
HALO Approved Installers demonstrate a commitment to quality by only using industry-leading systems from the world-renowned VEKA UK Group.You can rest assured that all products fitted by your local HALO Approved Installer have been CE Marked and come with an Insurance-Backed Guarantee.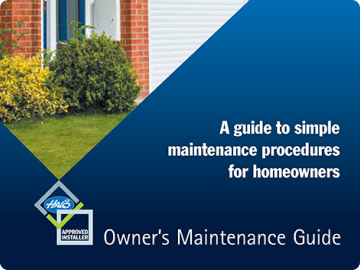 Halo Owners Maintenance Guide
This handy booklet is a simple guide to maintenance tasks that will keep your home improvements looking and performing like new.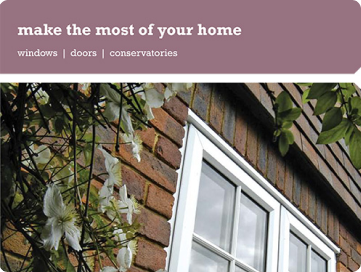 WHSHalo PVCU Eclipse Brochure
WHSHalo PVCU Eclipse products are beautiful in proportion, symmetry and style which will complement the existing character and style of your home – whether period or contemporary, town or country.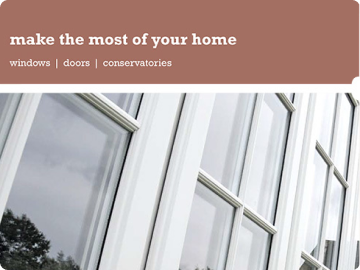 WHSHalo PVCU Esthetique Brochure
WHSHalo PVCU Esthetique windows, doors and conservatories add to the comfort and living in your home with a touch of timeless elegance and style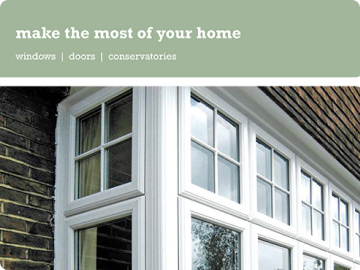 WHSHalo PVCU Rustique Brochure
WHSHalo PVCU Rustique provides excellent acoustic insulation, which will significantly reduce the noise transmission throughout your home from the outside and help create a quieter life inside – turning your home into a more tranquil place.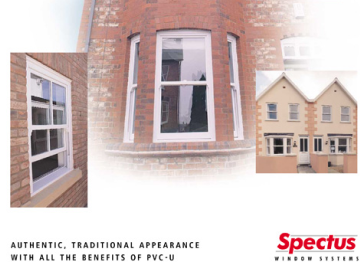 WSpectus PVCU Vertical Sliding Sash Windows
Spectus PVCU Vertical Sliding Sash Windows provide a long term, cost effective solution for period style properties. Advanced technology works in harmony with traditional design.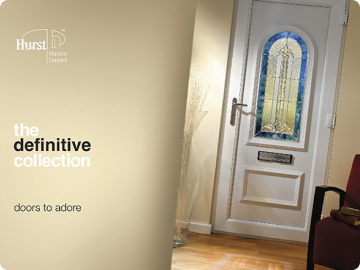 Hurst Plastics PVCU Door Panels Brochure
PVCU doors to compliment most properties whether traditional or contempoary design. The door panels are manufactured to the highest specification for security and ensuring the integrity of the panel for heat and moisture resistance.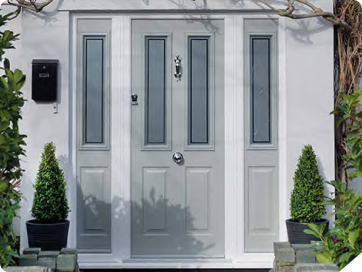 Solidor Composite Doors
Solidor Composite Doors will make a Welcoming and Stylish entrance to every home. Solid, Reliable and Secure. The homeowner brochure has Ideas, Tips and Styles to help you to decide the right Composite Door for your house.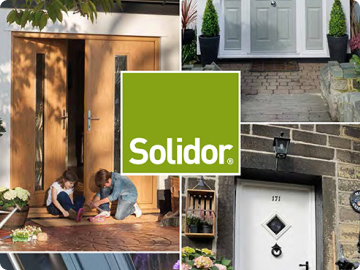 Solidor Trade
The Solidor Trade brochure brings every detail of Composite Doors to your attention. Choose your own design, style and colour to make it unique.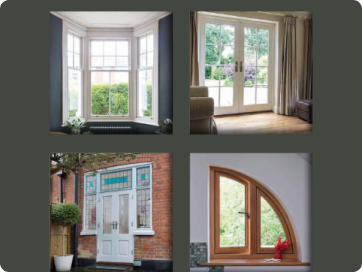 George Barnsdale Domestic Brochure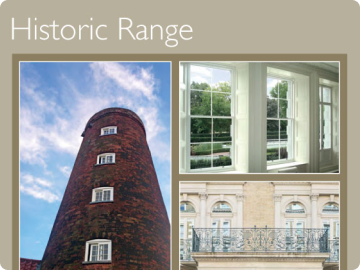 George Barnsdale Historic Range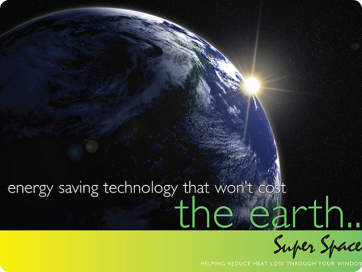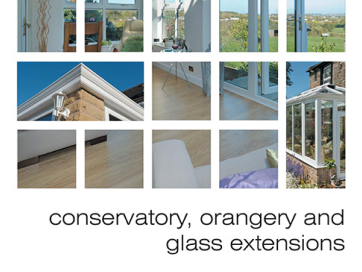 Ultraframe – conservatory, orangery and glass extensions