Our UPVC Windows and Doors are Designed and Manufactured by WHS Halo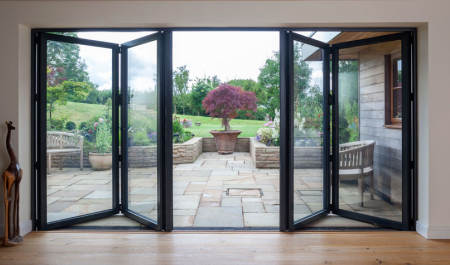 UPVC windows and doors will compliment the existing character and style of a home. Designed for elegance and engineered for security, using eco-friendly materials that are very low maintenance.
We supply and install a range of UPVC windows and doors that are attractive, durable and weather-resistant and come in all shapes and sizes. UPVC windows and doors provide greater comfort, minimal maintenance, enhanced security and added value to a property.
Our windows and doors are designed and manufactured by WHS Halo in accordance with the latest building regulations and they are custom made to your requirements. This product quality is supported by an unrivalled level of customer service to make sure you are completely satisfied from start to finish. Our installation teams are all "house trained" to be as neat and tidy as possible, clearing away debris and using dust sheets and carpet protectors to leave everything as you would expect it.
Our friendly team can help
Whether you're looking for regular shaped windows or something a little different
our friendly team can help. Call us 01295 263 364.
UPVC is exceptionally durable; windows made from UPVC typically have a life-expectancy of more than 35 years and also UPVC compounds are 100% recyclable. More than 120 UPVC manufacturers now offer energy efficient windows with a BFRC rating of "C" or above. Installing energy rated windows not only saves money on heating bills, it also significantly reduces carbon emissions. Fitting "C" rated windows in a typical property will reduce its carbon footprint by more than 850kg of CO2 per year.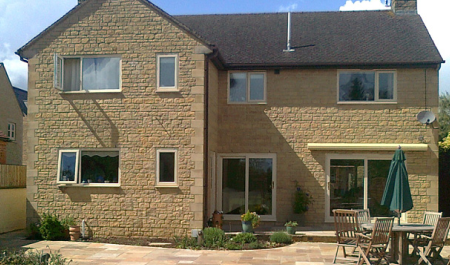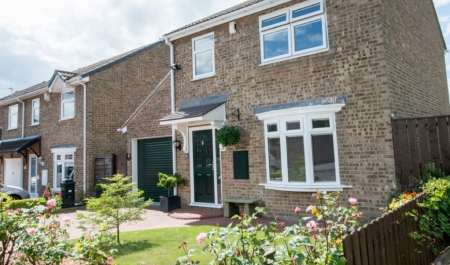 CN Glass – Approved Installer For Halo Products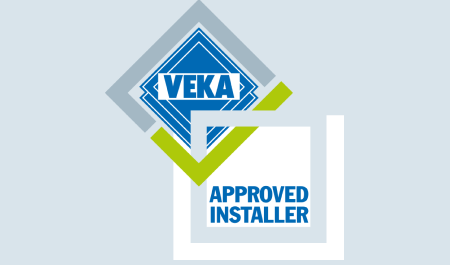 We must be a member of FENSA with MTC Compliance and we must provide an Insurance Backed Guarantee for our installations.
The VEKA UK Group is the industry's leading PVCU systems supplier, they provide a host of carefully-designed, high spec PVCU systems which continue to prove their worth in commercial buildings and literally millions of homes across the world. As an Approved Installer we must supply and install Halo window and doors manufactured by an approved Fabricator and the products must be CE marked.
Minimum Technical Competencies (MTCs) are now a mandatory requirement for Installers and Surveyors working in the Glass and Glazing sector within the domestic market for England and Wales. They were introduced to the Fenestration industry in September 2012 by the Department for Communities & Local Governments (DCLG).
Installers and Surveyors registered with a glazing Competent Person's Scheme (CPS) such as FENSA, must demonstrate certain experience, knowledge and competence within their field in order to continue working under their CP Scheme and self-certifying their work.
Download Halo UPVC Designed For Living
Halo Approved Installers Retail Brochure
Replacement UPVC windows and doors improve your home in so many ways, not only by the attractive styling but also by improving the security with insurance approved locks and hinges. Energy efficiency is improved by lower thermal transmission values otherwise known as the "U" value. One of the often-overlooked benefits of replacing you windows with modern double glazed sealed units is that they can significantly reduce the level of sound transmission into and out of your home.
The only maintenance required normally is a wipe over with a damp cloth to keep the frame clean and a spot of oil to keep the hinges quiet and easy-opening just a couple of times a year.
A Guide To Simple Maintenance Procedures For Homeowners
Download GGF Trickle Ventillation File
Contact CN Glass today to arrange a quotation. Reach us in the following options.

Norton House, Beaumont Road
Banbury, Oxfordshire OX16 1SD
"*" indicates required fields