Front and Back Door Options
Style choice with colours, materials, security, energy savings and accessories there are a lot of things to think about for your front and rear doors.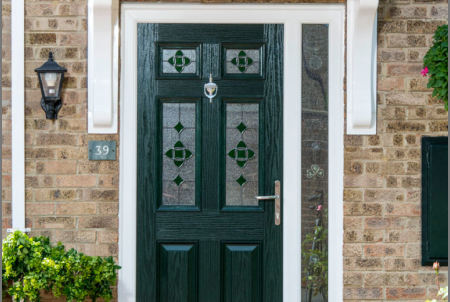 Chances are that your current front door was not your personal choice. Now you are planning to change your front door you have the opportunity to create your own style. You can select from our extensive range of full height door panels or take a basic door leaf and add your own choice from our range of decorative glass and panels.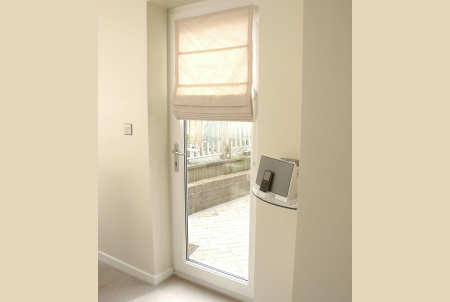 You can select a fully glazed or half-glazed back door, which can be fitted with a cat flap if required. Alternatively, you can select a stable door as your back door, particularly useful if you like to have your back door open but have small children or pets that you need to keep in or out!
Contact CN Glass today to arrange a quotation. Reach us in the following options.

Norton House, Beaumont Road
Banbury, Oxfordshire OX16 1SD
"*" indicates required fields