CN Glass are installers of Smart Architectural Aluminium Windows and Doors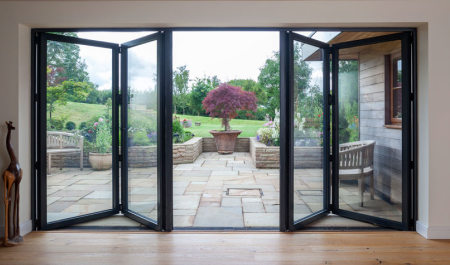 Aluminium is a lightweight, high strength material that when used for windows and doors provides a slim, attractive and very strong profile. The frames are made as slim as possible to minimise the sightlines and make the best possible use of the glass area. Aluminium is a very durable material that requires little maintenance.
Complementing the Smart Architectural Aluminium window systems, the range of doors is equally varied
and includes entrance, patio, lift and slide, folding, sliding and automatic options. With an extensive range of stylish hardware (which can be colour-matched to the windows and doors), locking mechanisms (including deadlocks and hook bolts) and colour choices, doors may be specified for open-out or open-in operation and in a number of configurations, including single or double doors, internally or externally beaded and side-light options.
With looks, security and performance at the heart of our design process, all Smart Aluminium window and door systems have been developed to deliver long-life, low-maintenance performance. And incorporating our thermal barrier technology, each window and door also provides great energy efficiency – giving you improved comfort and lower energy costs for years to come.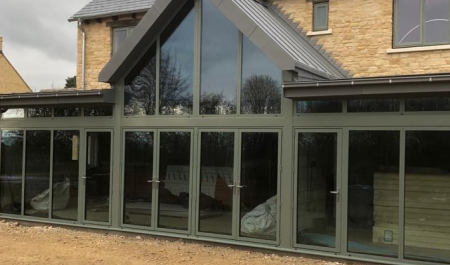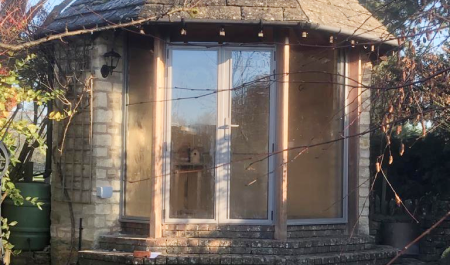 Aluminium windows and doors are painted using a polyester powder coated finish that is baked on to give a tough and resilient paint finish that won't fade or flake off and there are hundreds of RAL colours to choose from. Aluminium may also be specified to have a woodgrain foil finish.
Powder Coating Certificate Of Guarantee File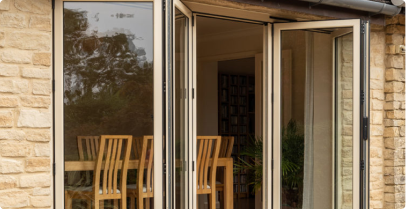 Environment Impact
Arguably the most sustainable material to use for your windows and doorsbecause it is very recyclable and the recycled Aluminium process uses only 5% of the energy used to create the original Aluminium product making it generally known as the world's most sustainable building material.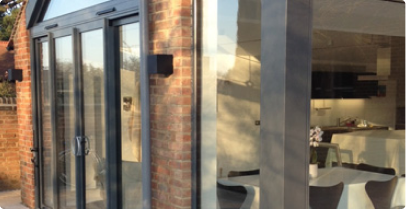 A Contemporary Look
Customers have a new creative licence and architectural design freedom to make an impressive statement. Contemporary buildings usually have large glass areas so Aluminium is a popular choice because of its strength and slim sightlines for creating the contemporary look.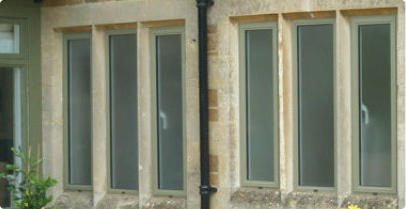 A Classic Look
Aluminium windows designed to replicate the appearance of traditional steel frames are suitable for use in conservation areas or listed buildings subject to local planning. The slim sightlines of Aluminium frames will retain the character of a period property but with much improved security and thermal performance.
Aluminium Profile, Accessories & Hardware Certificate of Guarantee File
Contact CN Glass today to arrange a quotation. Reach us in the following options.

Norton House, Beaumont Road
Banbury, Oxfordshire OX16 1SD
"*" indicates required fields