No matter what look you're going for, we cater for all tastes, whether modern or a period home. In order to cater for the diverse mix of property styles and consumer preferences, there is a wide range of colours, styles, materials and finishes available for you to choose from.
Our windows, doors and conservatories are all manufactured on a bespoke basis, as no house is the same. This ensures each window and door is precisely tailored to the sizes, colours and styles you have chosen yourself. Our wide range of windows includes casement, flush casement and sliding sash windows. Further options include different window styles, colours, glazing and hardware, to ensure the windows you choose are exactly what you had in mind.
Whether it's a small window or a full wall of windows or doors, we'll advise and help you along the way to make sure you get the results you want. We know we have the right products to help you achieve that desired look for your home.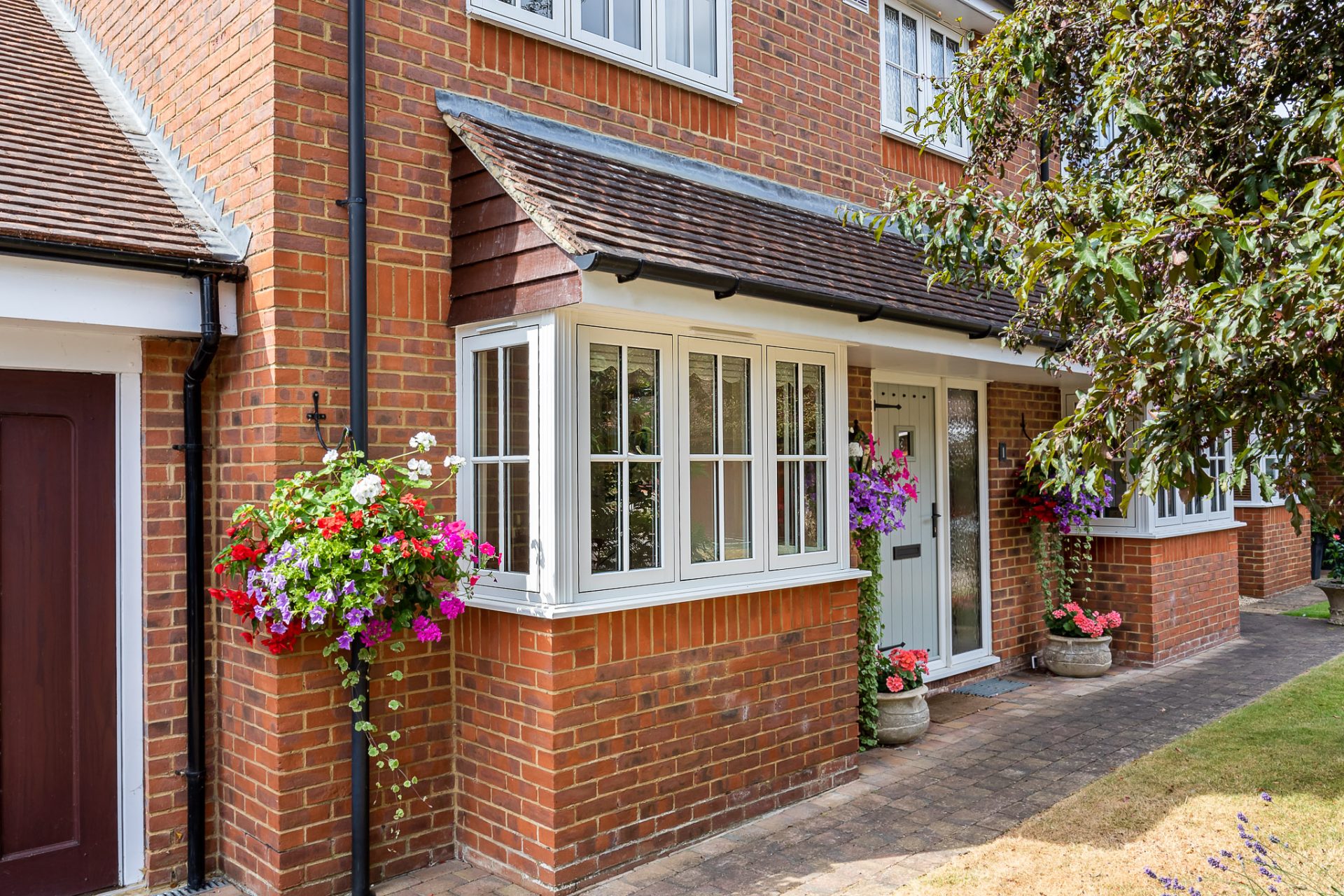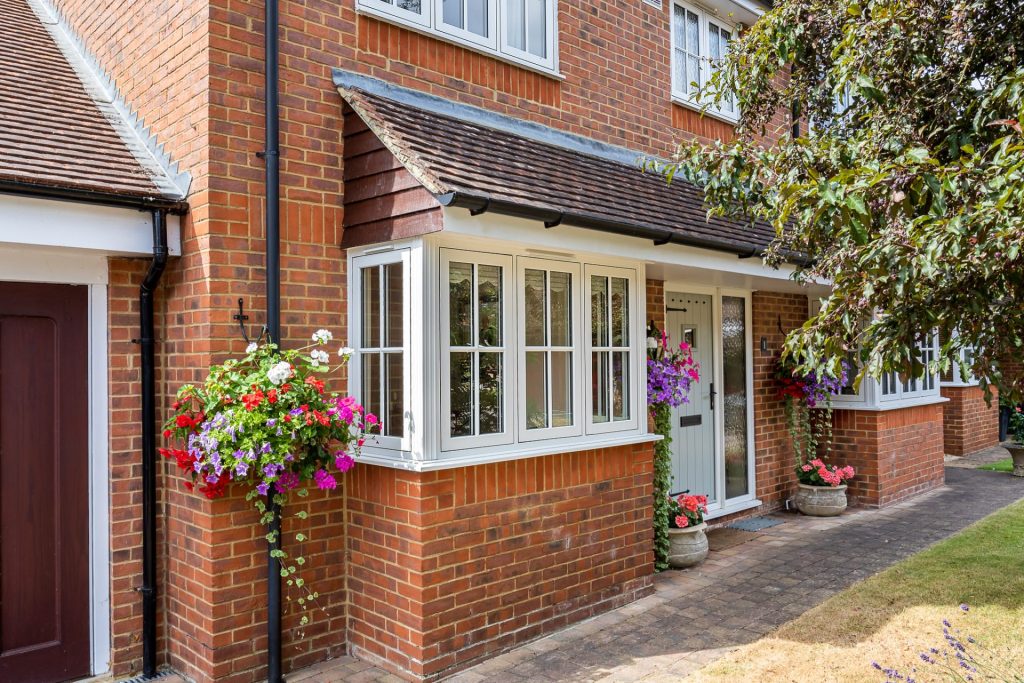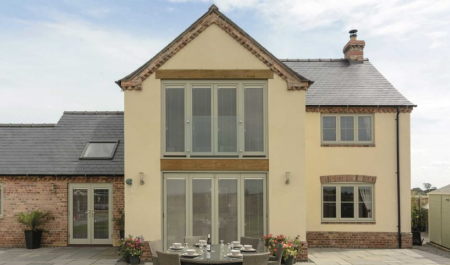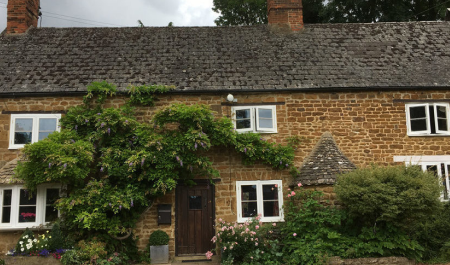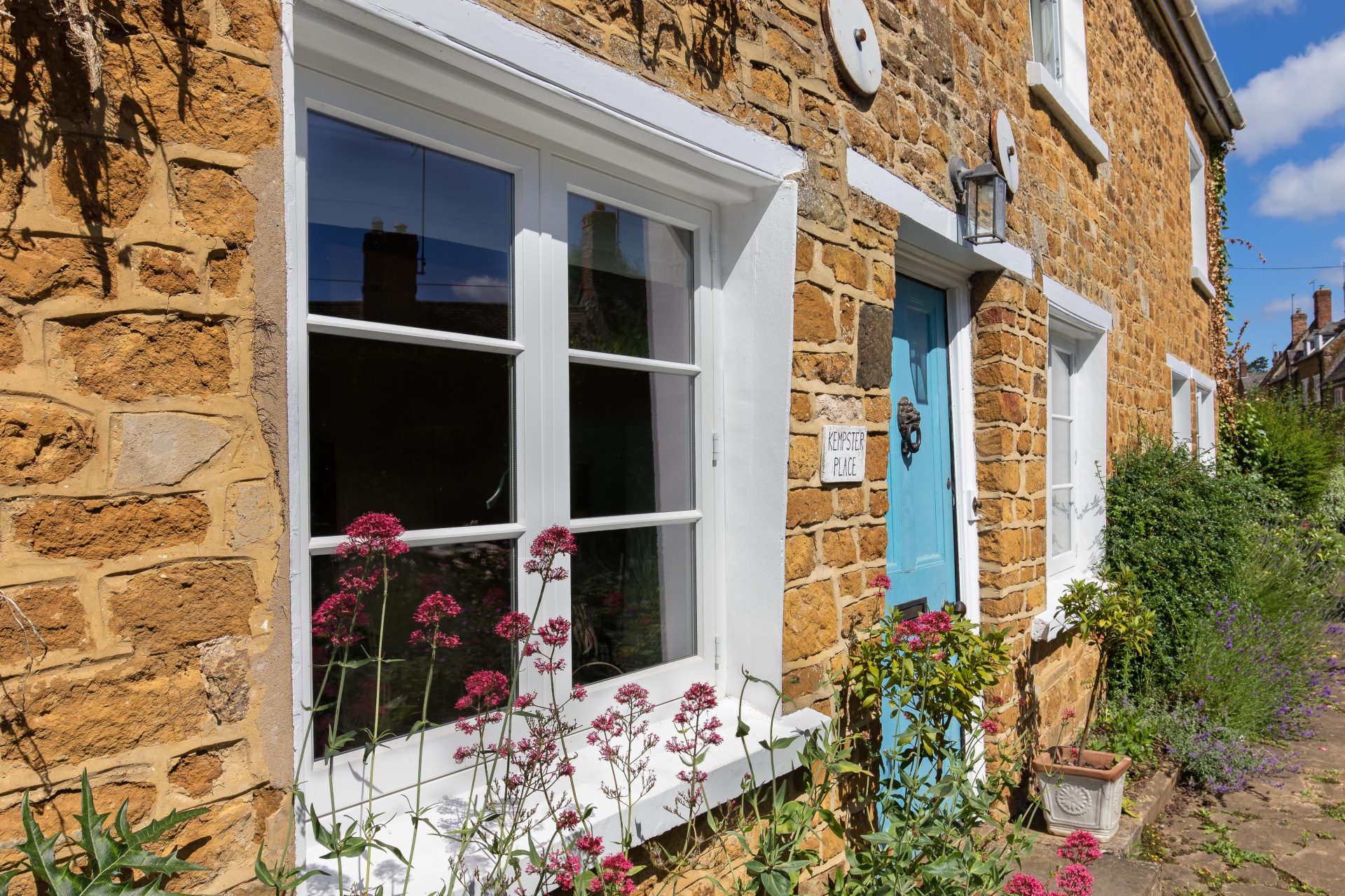 Energy Efficient Products
The thermal break that drastically reduces air flow through the frame system coupled with the energy efficient technical glass used in our double and triple glazed units results in an extremely thermally efficient window, which you could see paid back in lower energy bills.
According to The Energy Saving Trust*, replacing the single glazed windows in a typical detached house with A+ rated double glazing could save you up to £110 a year on fuel bills. On top of saving money, it will also make your home more comfortable, as it will diminish draughts and cold spots.
At C N Glass we believe that choosing the right entrance door for your home is essential, your front door creates the first impression and the all-important kerb appeal. Take a closer look at our range of stunning Composite doors for the solid, durable and most secure doors available.
The Conservatory or Sunroom extension to a home now takes some beating with so many options including roof lanterns and technical glass to bring the feel of the garden into the home or extend the home into the garden and no longer with the problems of too hot in Summer or too cold in Winter. Bi-folding or sliding doors will really open up the whole picture on today's lifestyle.
Offering a choice of PVC-U, Timber and Aluminium we work with the industry's leading suppliers to ensure we offer the best material for the job in hand. All of our products meet the relevant industry standards and latest building regulations. Installation of all products are to the exacting standards set out by the Glass and Glazing Federation.
The benefits that our windows and doors bring to your home look almost as good as the windows themselves, from draught-free comfort and noise reduction to low maintenance and increased security.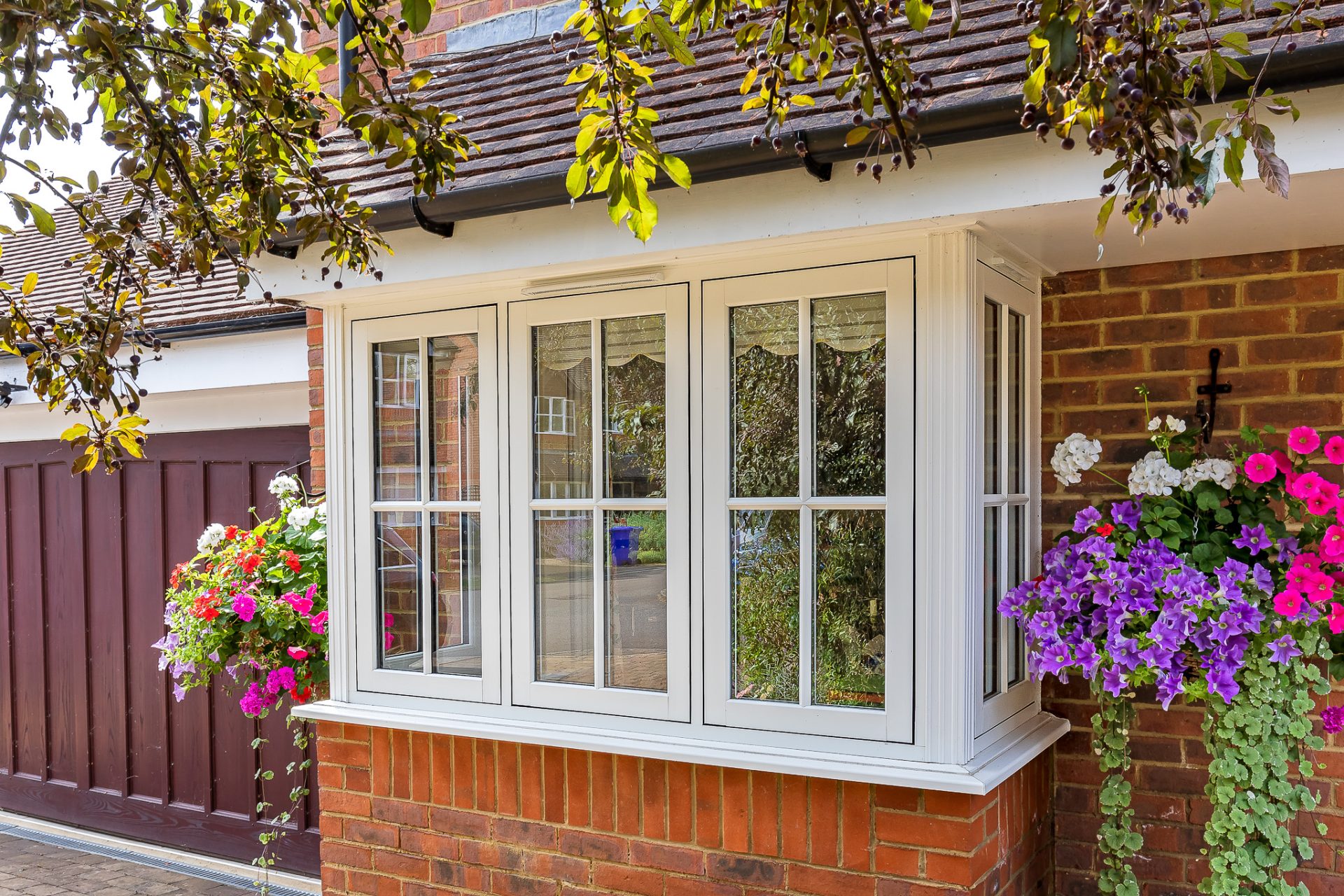 Don't replace your uPVC / Aluminium windows and doors if you can repair them at a fraction of the cost and save money.
Misted-Up, Broken-Down Glass Units can easily be changed at a fraction of the cost of a new window. C N Glass manufacture Glass
Units in the Banbury factory/ workshop
Broken Snapped Metal Friction Stays (Hinges) can be replaced keeping your windows secure and safe.
Broken Locks on most windows and doors can easily be changed ensuring your home remains safe and secure.
No job is too small, from repairs to existing windows to major refurbishments all of our customers receive the same unrivalled service and attention to detail.
Our friendly team can help
Whether you're looking for regular shaped windows or something a little different
our friendly team can help. Call us 01295 263 364.
Purchasing New Windows And Doors From CN Glass Ltd
FREE No Obligation Quotation
Trusted Local Supplier – We have done everything to ensure you receive the best customer service. C N Glass Ltd is a member of The Glass & Glazing Federation and operate in strict accordance with their Customer Code of Conduct and we ask our customers to review the work carried out by C N Glass on Trust Pilot and Google so you can see other customer's feedback and leave your own feedback.
Secure by Design – can easily be included in all your window and door requirements. Secure by Design is the highest security standard and complies with the Police led initiative.
Energy Efficiency 'A' Rated Windows supplied as standard. A house fitted with A-Rated windows could save you approximately £1,100 over a 10 year period.
Stylish Frames supplied in a wide range of attractive colours and styles.
Steel Reinforced Frames will make the windows and doors more secure and give you a higher quality frame.
Anti-Corrosion friction stays and screws are used as standard in our full range of windows.
All our products conform to the latest building standards and regulations and we are able to supply A, B and C rated windows.
If you are looking for top quality, uPVC, Aluminium or Timber windows and doors that look fantastic, made especially for you and guaranteed for 10 years, call us today on 01295 263 364.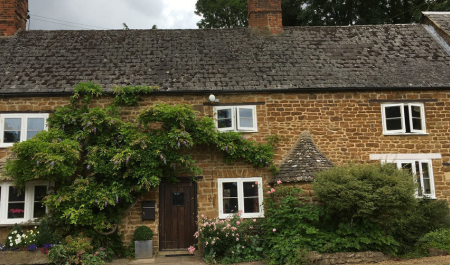 We understand that purchasing home improvements is not something you do every day. It's a considered purchase, which is why you have our word that there is no hard sell. We give you the time and space to make your own choices. We work to a strict industry Code of Practice and provide Deposit Protection for your complete peace of mind.
Once you have agreed your requirements with us, we will arrange for your site survey. Our Surveyor will take precise measurements and
document all of your installation and technical requirements. Every detail is covered. The Surveyor will also talk to you about the designs and styles you have chosen and ensure that you are entirely satisfied with your choice. Of course, if you wish to make any changes at this point, you can. Any changes that require an additional quotation will be sent in writing prior to ordering any products.
When your technical survey has been completed and all the details have been finalised, your order is put into manufacture, all products are manufactured in the UK. Our Installations Department will plan the delivery and installation of each item you have ordered. Once we have firm dates agreed, we will let you know in writing what your installation date will be.
Our Installation Teams are experienced, qualified tradesmen who will take care. Every component of your new windows and doors are fitted with the utmost skill and care and any mess is kept to a minimum and cleaned up before they leave.
Contact CN Glass today to arrange a quotation. Reach us in the following options.

Norton House, Beaumont Road
Banbury, Oxfordshire OX16 1SD
"*" indicates required fields