Specialist Glazing Specially Designed And Manufactured For Architectural Use.
Architectural glazing provides an increased quality of living space to a property by using glass to its full potential. We are architectural glazing specialists in the installation of bespoke glazing for residential and commercial sectors.
We provide bespoke high-quality architectural glazing products and services tailored to our customer's needs. We pride ourselves on our ability to perform to a programme and within brief to meet a contracts technical and aesthetical requirement.
By specifying our products and services, our company will offer professional advice throughout a contract's progression. We believe that one of our main strengths is our flexible approach to all glazing requirements and our commitment to building long-term partnerships with our customers and their architects.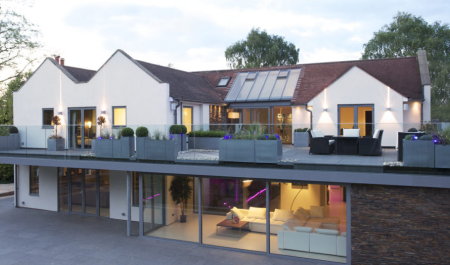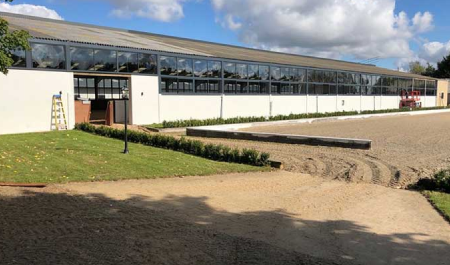 Our design team will assist in bringing the client's ideas to life and deliver glazing solutions within agreed budgets. Our installation teams work in conjunction with site managers to ensure our high standards of quality are not lost at any stage from start to finish of a project. We aim to provide a high level of service to our clients by not only understanding the glazing aspects of construction but also understanding the building process from inception through to completion.
We speak our clients' language. Whether architects or contractors, we understand the pressures they are under – and make every effort to make it easy to work with us and we understand the criticality of delivering a quality job on time and to budget.
We specialise in the manufacture and installation of insulated glass units to British Standards and the maintenance, refurbishment, and repairs to glazed structures.
Windows and Doors
Fire Rated Glazing
Glass Screens
Glass Balustrading
Glass Petitions
Frameless glazing
Patent Glazing
Structural Glazing Entrances
Glazed Roof Refurbishment
Our friendly team can help
Whether you're looking for regular shaped windows or something a little different
our friendly team can help. Call us 01295 263 364.
Some Projects That We Have Been Involved With Are:
Witney Oxfordshire New Marriotts Walk Shopping Development – Shopfront Glazing
Stonehall Construction Ltd – Property in Droitwich
Aluminium Patio Doors and Large Double Glazed unit to roof light
D & A Streets Ltd – Glass Balustrading – Project in Brighton
Cotswold Period Developments – Property in Maugersbury
Large Aluminium Patio Doors and other Glazing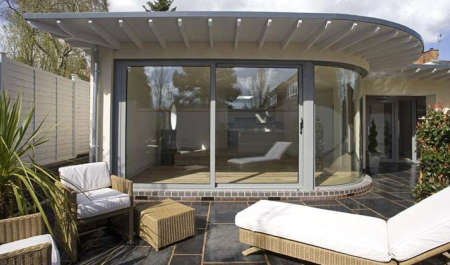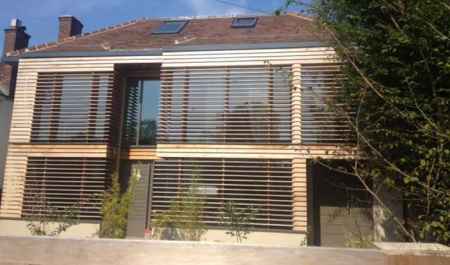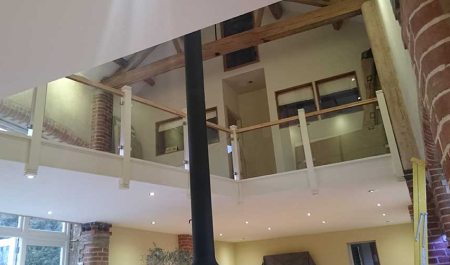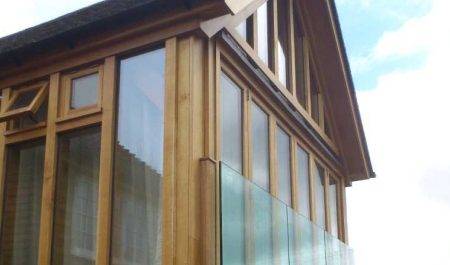 The Refurbishment Of A Beautiful Victorian Greenhouse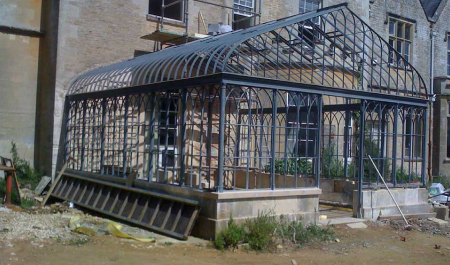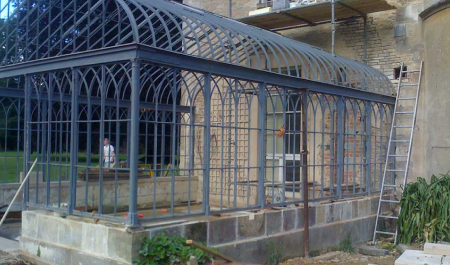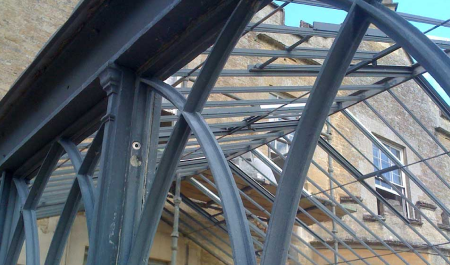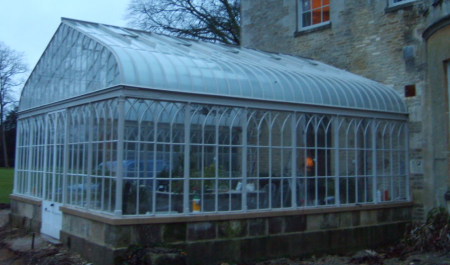 Contact CN Glass today to arrange a quotation. Reach us in the following options.

Norton House, Beaumont Road
Banbury, Oxfordshire OX16 1SD
"*" indicates required fields