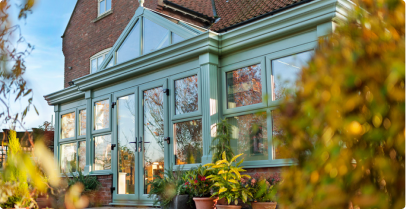 Nowadays, planning permission is increasingly required. CN Glass will be happy to assist you in ascertaining planning permission requirement.
Building Regulations should also be considered and will cover areas such as electrical work, safety and structural stability.
In the Building Regulations, for England and Wales conservatories are exempt if they are:
Built onto domestic dwellings
Divided from the rest of the house by a door – a partition door or french window is most usual
Under 30m2 in floor area
Built at ground floor level
Glazed in compliance with safety glazing requirements of Approved
Document N of the Building Regulations and BS 6262 Part 4 2005
The roof must be 75% glazed and the walls 50%
Heating is able to be operated separately from the house
Contact CN Glass today to arrange a quotation. Reach us in the following options.

Norton House, Beaumont Road
Banbury, Oxfordshire OX16 1SD
"*" indicates required fields