Heritage Double Glazing is the Ideal Glazing Solution for Listed Buildings or Buildings of Historical Importance.
When looking to improve the thermal performance of a building the windows are a building component where there are many factors to consider. This is particularly the case for single-glazed windows in older and historic buildings. The outright replacement of the windows in Listed buildings is often considered inappropriate, for conservation reasons. Our CN Slim Heritage Units mean from a distance your windows still appear to be single glazed windows and therefore in keeping with your property.
Simple energy-efficiency measures, such as draught-proofing, shutters or curtains can make a significant improvement to the energy performance of old windows.
Listed Building Window Repairs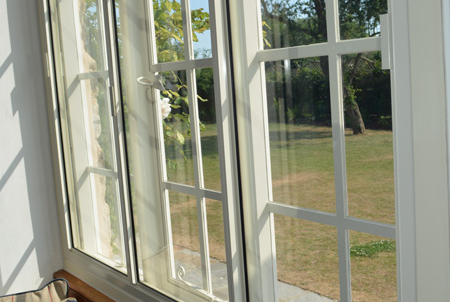 Repair is the first option to consider when seeking to maintain the character of a building, Sections of the frame which are no longer sound can be cut out and replaced. Sashes can be freed, cords replaced and draught-proofing materials added discreetly.
Most timber windows have been replaced because the homeowner has wanted to reduce energy bills by installing double glazing. Aluminium and uPVC double glazing is not permitted by many planning applications and conservation laws.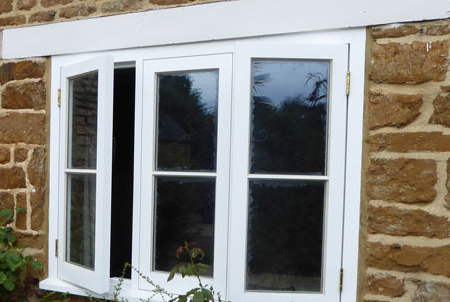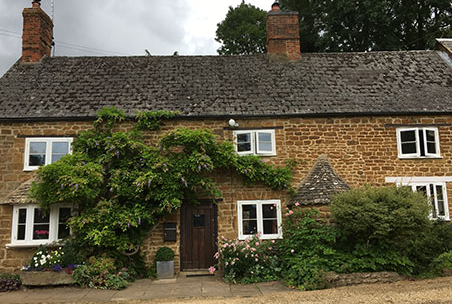 Secondary double glazing is also possible for listed buildings and is often an acceptable way of preventing heat loss and satisfying conservation laws but care must be taken to ensure glazing bars match the windows' bars.
Retaining The Original Windows
Retain your original windows by replacing the original single glazing with CN Slim Heritage Double Glazed Units. This is a form of double glazing with a cavity between the two glass panes that is thinner than that in conventional double glazed units. The CN Slim Heritage Double Glazed Units can be glazed into most existing single glazing glass rebates thereby allowing for the retention of the existing window casements and/or sashes, an important conservation aspect, as the installation of double glazing in historic buildings may be more acceptable in situations where it can be incorporated within the original joinery.
Our CN Slim Heritage Double Glazed Unit generally has a less efficient thermal performance than conventional double glazing but performs thermally very much better than single glazing. The thermal performance of a slim profile double glazed unit can, however, be improved significantly further by using technical glass and inert gas to fill the cavity.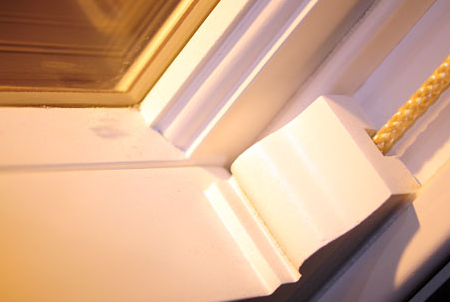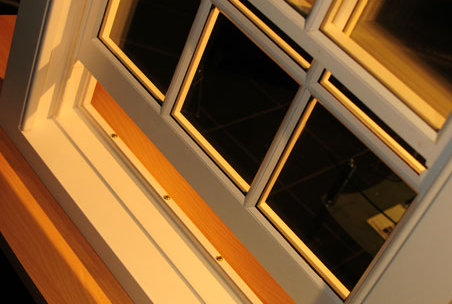 If you're concerned with conserving your buildings architectural heritage then it is essential when replacing the whole window or door to install a true reproduction of the original using traditional materials.
The right replacement window will combine all the performance benefits of a modern window with the authentic look and feel of a traditional window. And, because they are factory-made, with factory-applied paints and glazing systems, they offer a long service life of over 60 years, with simple maintenance, providing excellent value for money. Modern replacement timber windows will combine authenticity with modern demands such as high energy-efficiency, security, low maintenance and a reassurance that they will last 60 years or more.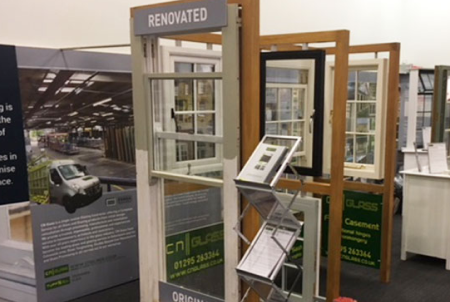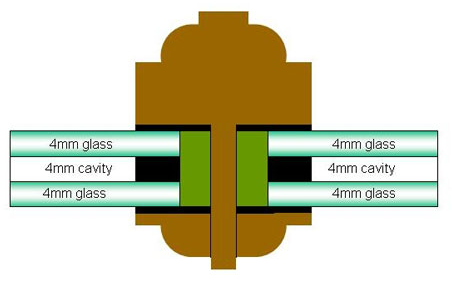 Visit Our Showroom
To see examples of our Heritage Double Glazing and CN Slim Heritage Double Glazed Units drop by our showroom.
Speak to our Heritage Double glazing experts today!
Contact CN Glass today to arrange a quotation. Reach us in the following options.

Norton House, Beaumont Road
Banbury, Oxfordshire OX16 1SD
"*" indicates required fields