Mirrors are incredibly versatile and open up design options combining functionality with aesthetics. Creating a feeling of space, adding a decorative element and they can also produce visual effects by playing with reflections. Mirror comes in 4mm and 6mm thickness and is made to measure either to your sizes or to a template. Edges can have polished edges or have a sloping bevelled edge to give a framed appearance. Mirrors can be drilled and internal shapes can be cut out and are installed by screwing to the wall using chrome domehead screws or corner brackets or we can stick them onto a wall using a specialist mirror adhesive.
Safety backing can be applied to mirror glass to prevent any shards or pieces of glass falling if the mirror was to crack, smash or shatter. Safety backing is often a safety regulation or requirement in schools, hospitals and other public places.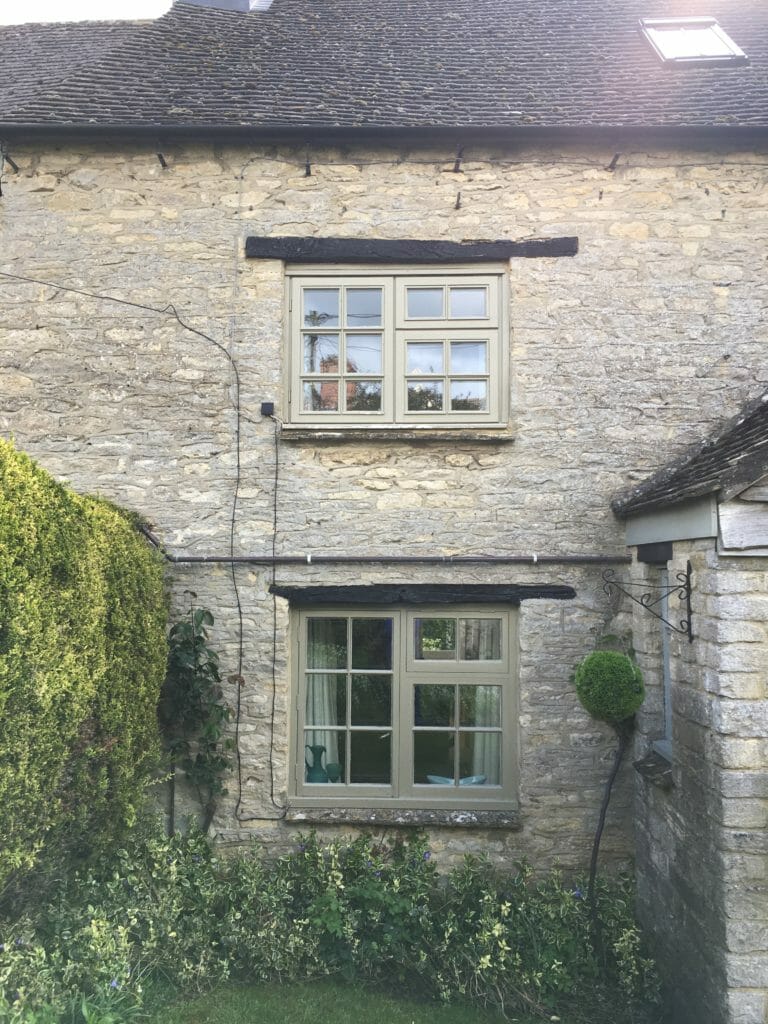 Pilkington MirroView Gives digital displays, including television and video screens a modern, transitional look. For example; the mirrored appearance conceals the television behind when it is switched off and when the television is on the image on the screen shows through.
Click here for a Brochure
Pilkington Mirropane Chrome is suitable for wet areas and rooms with high humidity as moisture cannot attack the resistant coating, meaning it remains corrosion-free. Due to its low light transmission Pilkington Mirropane Chrome can be combined with a backlight making it suitable to bathrooms, hotels or any leisure areas where aesthetics are important. The mirror can also be sandblasted to incorporate logos and graphics.
Pilkington Mirropane Chrome is suitable for a variety of applications because it can be Toughened or Laminated