PRETTY COTSWOLD COTTAGE REQUIRED A SYMPATHETIC AND TRADITIONAL APPROACH FOR REPLACEMENT WINDOWS BY C N GLASS LTD.
This charming listed Cotswold cottage was not looking too good on the face of it until recently because the windows were either rotten or of poor quality and just not in keeping with the character of the cottage. Secondary double glazing or replacement glass were not options as neither would change the external appearance of the cottage.
The owners decided that replacement windows would lift the rather sad and mismatched face of the cottage so the procedure of obtaining permission and agreement started with the initial contact with the local authorities to inquire as to what would be acceptable and replacement windows were agreeable to both parties.
The property is situated centrally in the village and surrounded by similar properties so the owners required a sympathetic approach to replacement windows in order to return to the pretty character of the cottage and indeed to fit in with the village location. The local authority required the owners to obtain their approval of the style and colour of the frame and the glazing so when C N Glass were contracted to carry out the installation we were also required to liaise and advise both the customer and the local authorities on suitable frames and appropriate glazing.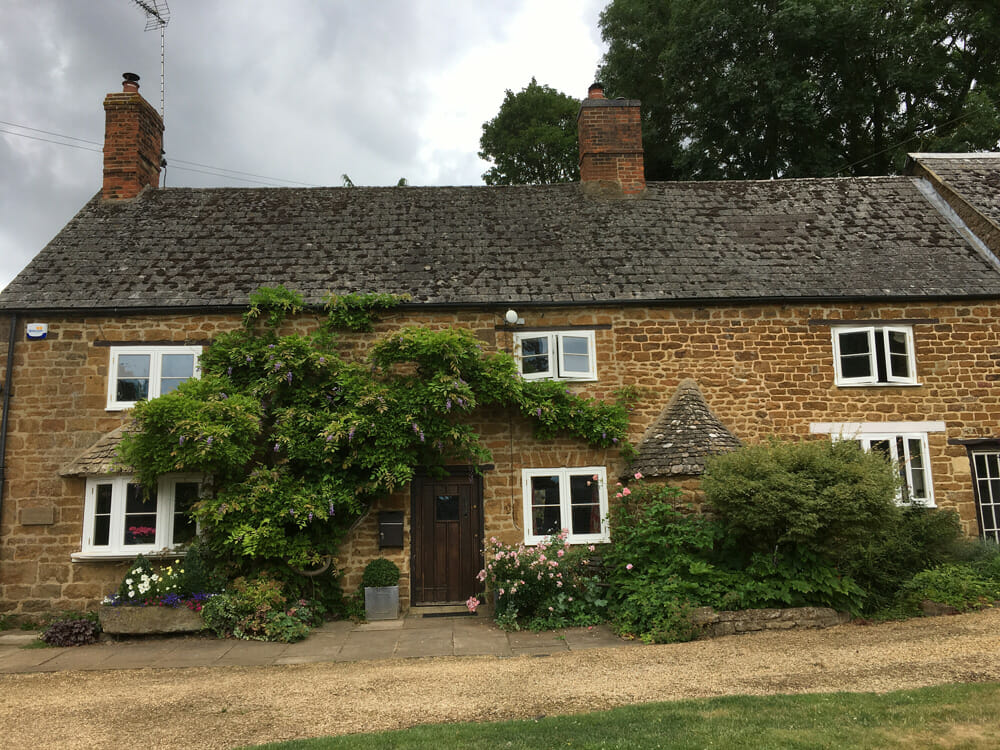 The timescale for these negotiations and sample approvals was approximately six months and the end result has transformed the face of this now very pretty cottage.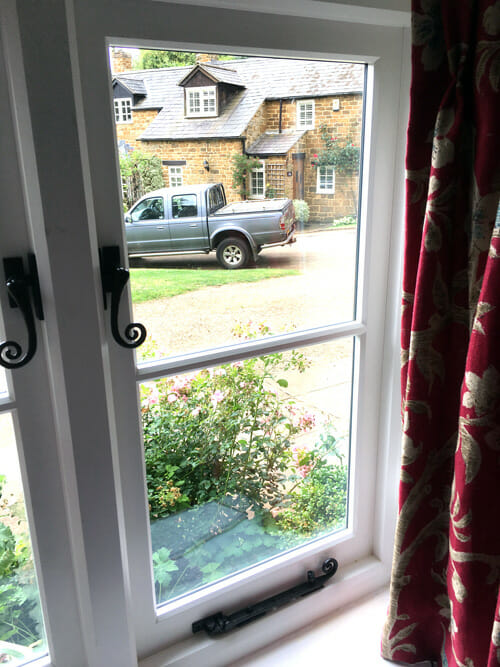 The timber windows furnished with black rat tail ironmongery are factory painted traditional cottage style flush casements, glazed with C N Glass Heritage double glazed units in 4mm glass x 4mm Superspacer warm edge bar x 4mm glass filled with Krypton gas, traditional putty glazed into the frames and paint finished by hand.