Near Chipping Norton sits a beautiful old stone water mill
Near Chipping Norton sits a beautiful old stone water mill — but unfortunately, its dated and tired steel windows were letting it down not only aesthetically but practically. The customer wanted to repair their old single-glazed steel windows with a modern aluminium lookalike that would last them for many years to come.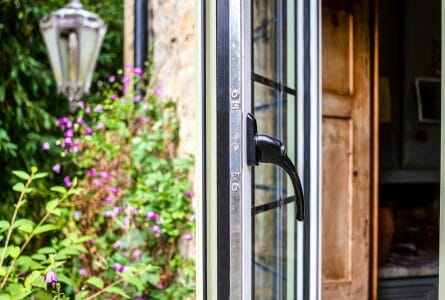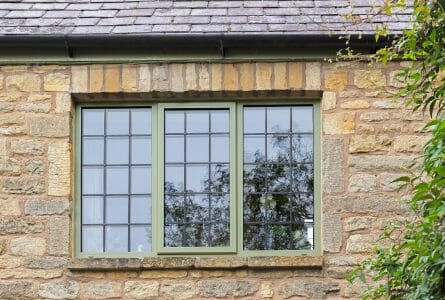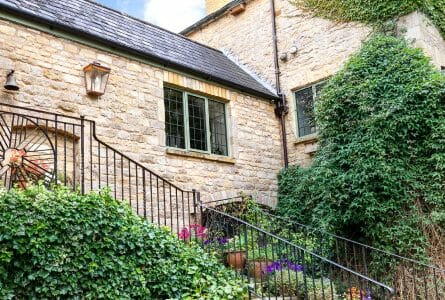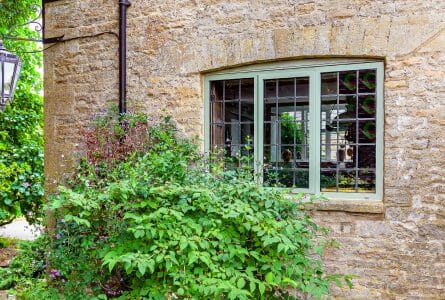 This installation included:
Alitherm Heritage from Smarts
We knew that making the right choice for the beautiful stone water mill was particularly important to the customer, so we recommended the Alitherm Heritage from Smarts. The slim frames, with their traditional-looking double glazing, include not only applied aged lead work with soldered joints but offer a wide range of colours and finishes to choose from; making it the ideal product when planning constraints need to be considered. Alitherm Heritage is a consistently popular choice for customers who live in listed buildings or who prefer a traditional look for the exterior of their home.
The customer decided on the Alitherm Heritage windows because aluminium has an extremely long life and requires little maintenance. These slender windows allow plenty of light and warmth to flood the old mill while keeping the heat in and the cold out. Using Smart's innovative polyamide thermal break technology, a barrier is created between the cold outside air and the warm air inside. We were pleased to recommend this product to the property owners as an excellent way to reduce heat loss and save money on their energy bills.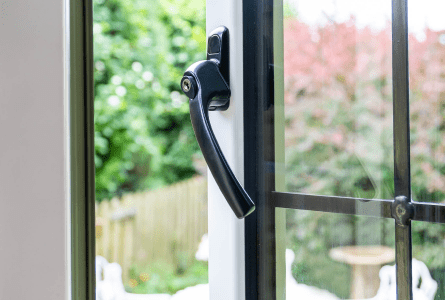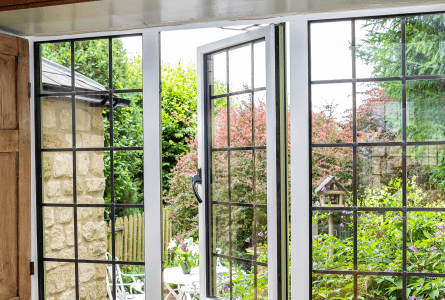 With the Alitherm Heritage window range you can personalise the colourway and go for a different look inside to match the look and feel of your home, as we did here at the old mill. Our customers chose Moorland Green on White to match the tones of the weathered stone of the old mill.
Do You Own a Stone-built Property?
If you need help choosing the right windows and doors for your period property, then get in touch with CN Glass. Our experts are on hand to give advice as well as supply and expertly install many types of glazing.